GPL San Francisco Rush Manager Confident Of Building Top Team Ahead Of Draft Day
The Global Poker League has generated a lot of buzz over the past few weeks as Mediarex CEO Alex Dreyfus released the names of the 12 franchises that will take place and also the names of the 12 franchise managers. Nobody expected Dreyfus to select some…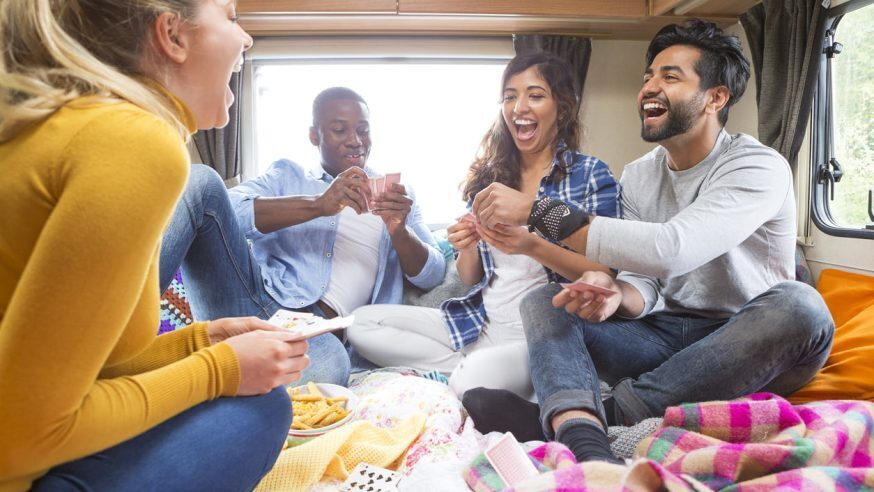 The Global Poker League has generated a lot of buzz over the past few weeks as Mediarex CEO Alex Dreyfus released the names of the 12 franchises that will take place and also the names of the 12 franchise managers.
Nobody expected Dreyfus to select some of the top poker professionals in the world to be team managers and mentors for the franchises. The San Francisco Rush franchise will be managed by well known poker pro Faraz Jaka who has over $5 million in live poker career prize money and over $4 million in online poker prize winnings. He has a solid reputation in the industry having made the final tables of the World Series of Poker (WSOP) and the World Poker Tour (WPT) in the past.
Click Here For Sites Still Accepting USA Player
Jaka recently opened up about his new role as the San Francisco Rush manager and said it was an easy decision for him to accept the job when Dreyfus made an offer. He stated that he had known Dreyfus for a number of years and would also chat with him when they met up at WSOP events.  Jaka was very excited to be part of the GPL which is looking to 'sportify' the image of poker and wanted to use the platform to gain more experience and exposure in the poker industry.
In a statement, Jaka said "I also just think its going to be fun, and if it is going to take off it needs the leaders of our industry to jump in and offer whatever they can offer to help. It benefits all of us, everyone in the industry, and I really think everyone should try to play their part to support it even if it's simply being a viewer and retweeting about it and spreading the word to their friends."
While Jaka was born in San Francisco, he is known for being a wandering, travelling the world and living out of a suitcase. This time around, he will have to spend a lot more time in San Francisco representing the franchise and putting together a team and strategy that will make them the number one team in the league.
Jaka is looking forward towards Draft Day which takes place on the 25th of February and states that the three qualities that he will be looking for in his franchise team members will be their skill-set, their marketability factor and the chemistry they will create amongst other team members.
He also expressed his excitement of being part of the first ever GPL and working together with Dreyfus to make the tournament a success.