GPL Montreal Nationals Franchise Manager Marc-Andre Ladouceur Prepares For The Exciting Draft Day
The Global Poker League (GPL) recently announced the names of its twelve franchises along with a list of well managers who are very well known for their accomplishments in the poker industry. One of the franchises is the Montreal Nationals which is being managed by Marc-Andre Ladouceur who is…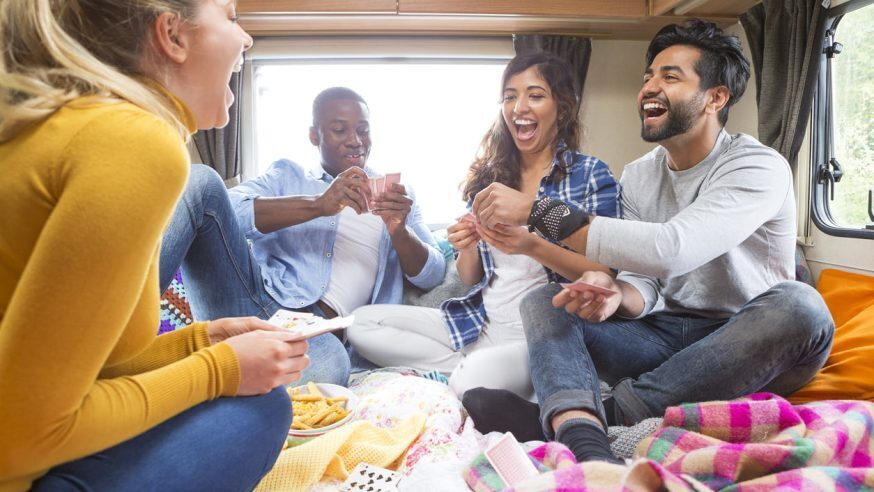 The Global Poker League (GPL) recently announced the names of its twelve franchises along with a list of well managers who are very well known for their accomplishments in the poker industry. One of the franchises is the Montreal Nationals which is being managed by Marc-Andre Ladouceur who is very excited by the first ever GPL which will launch in March 2016.
Ladouceur stated that it was an easy decision for him to hop on board and accept the role of a franchise manager when Alex Dreyfus, the CEO of Mediarex, the company that owns the GPL approached him. Ladouceur will be representing all of Canada and wants to make sure that he selects the best poker players on offer during the Draft Day, which is expected to take place at the SLS Hotel Beverly Hills on the 25th of February.
Click Here For Sites Still Accepting USA Player
The GPL will organize a pool consisting of the top 1,000 poker players as ranked by the Global Poker Index (GPI) and will complete the draft order on the 18th of February. The franchises will be allowed to buy a total of 3 players during the Draft Day based on their bids. Each franchise will consist of a total of 5 poker players and the remaining two players are expected to be shortlisted based on a wildcard entry.
In a statement, Ladouceur said "I've been playing around with some names here and looking up the rankings, trying to get a grasp for who is not only signing up but who's also excited to be part of Global Poker League — part of Montreal Nationals — and who will be happy to market themselves and market the team throughout the upcoming season. The toughest part will be to be able to draft and not disappoint too many people."
The Montreal Nationals are also making plans to create some unique GPL Montreal National merchandise to promote their franchise and encourage fans in Canada to support the franchise. Ladouceur stated that the franchise will release more information on how fans can purchase this merchandise in the coming weeks.
While Mediarex continues to promote the GPL and encourage more players to sign up for the Draft Day, GPL organizers are working hard behind the scenes to put together the first edition of the tournament and ensure that this 12 week GPL season runs as smooth as possible.