GPL May Have to Face Legal Issues
In a post on CardsChat.com, Jon Sofen suggests that the Global Poker League (GPL) may have to face legal issues. He also says that the GPL may not turn out to be as popular among poker players as Alexander Dreyfus, the CEO of the Global Poker Index expects…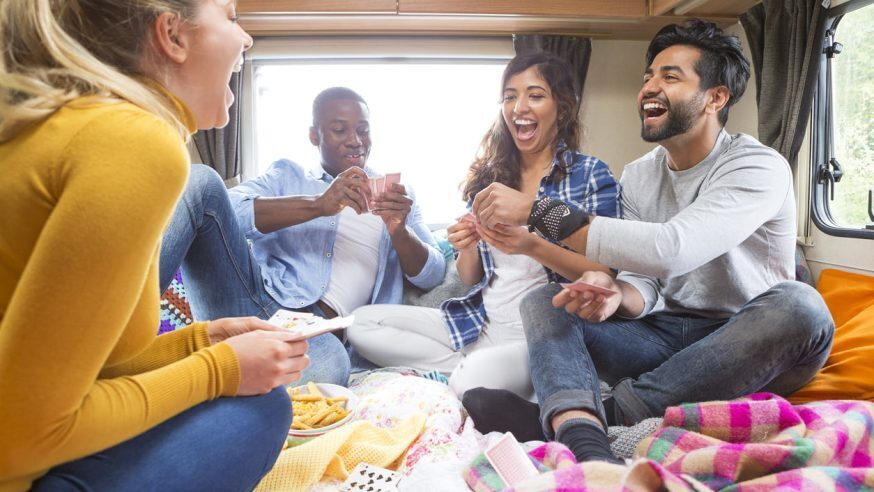 In a post on CardsChat.com, Jon Sofen suggests that the Global Poker League (GPL) may have to face legal issues. He also says that the GPL may not turn out to be as popular among poker players as Alexander Dreyfus, the CEO of the Global Poker Index expects it to be.
Referring to Dreyfus as "the controversial businessman," Sofen says that he has suggested an innovative league that may serve to "sportify" poker and make it more noticeable in a non-poker audience.
Click Here For Sites Still Accepting USA Player
Private investors have put up as much as $5 million for the GPL, which will have 12 international teams playing against one another for a 14-week season. The teams will have owners and the poker games in the league will be played in a stadium and televised to the accompaniment of a commentary.
Dreyfus strongly feels that the poker world needs innovation to protect it from decline and decay. But he appears to have overlooked certain legal issues. Since each league participant will receive a salary, Dreyfus may beat the law by arguing that the GPL is not gambling. The US law says that poker games played outside licensed establishments are illegal, and although Dreyfus believes that he is legally safe, many beg to differ.  If the US law-enforcement agency insists that the GPL is illegal, Dreyfus will not be able to organize it.
Even the timing of the GPL is acting against his favor. Currently, the daily fantasy sports (DFS) industry is under scrutiny for running gambling games although FanDuel and DraftKings have hotly denied it by arguing that fantasy sports do not come in the list of gambling games.
Now that Nevada has prohibited fantasy sports websites from operating without a license, the federal government is bound to step in any moment and rule fantasy sports as gambling games. Shifting its attention to the GPL, the government may even say that running the league is not legal.
To make matters worse, many in the poker world are not fond of Alexandre Dreyfus. Several poker players do not like the formula he uses to rank players in the GPI. Some of them just don't have any reason to dislike him. To make a success out of the GPL, Dreyfus will require not only legal approval, but also the trust and goodwill of poker players.
The poker community has to agree with whatever he is trying to do otherwise, the GPL will turn out to be a failure.