GPL Hong Kong Stars Manager Celina Lin Hopes Tournament Will Increase Popularity Of Poker In Asia
Excitement around Global Poker League (GPL) continues to grow as draft day comes closer. On draft day, players for the 12 franchises will be picked from the top 1,000 players of the Global Poker Index who have made themselves available for the draw. All the…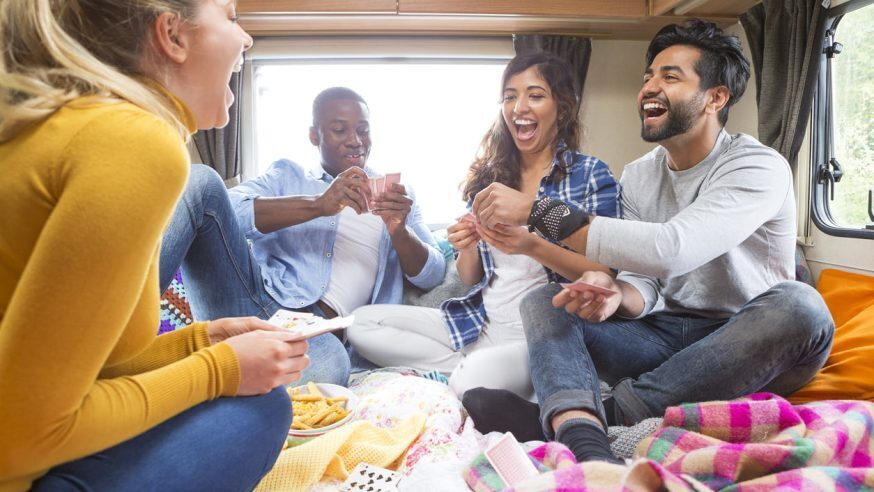 Excitement around Global Poker League (GPL) continues to grow as draft day comes closer. On draft day, players for the 12 franchises will be picked from the top 1,000 players of the Global Poker Index who have made themselves available for the draw.
All the 12 team managers are busy finalizing their strategy for draft day as they look to finalize on the best mix for their teams. One of the franchise managers is Celina Lin who was impressed with Alex Dreyfus's vision for the GPL and decided to sign up to be the manager of the Hong Kong Stars. Lin is also a member of Team PokerStars and is looking forward to picking a team that is not only skilled but will also help bring poker to the masses in Asia.
Click Here For Sites Still Accepting USA Player
In a statement, Celina Lin manager, Hong Kong Stars said, "When I was offered the opportunity to be the manager of the Hong Kong Stars, I immediately was on board. The thought of 'sportifying' poker, which has never even been done before, excites me like no other. I think that GPL is one of the most exhilarating projects to come to poker in a long time. I'm happy to be a part of it from day one."
Lin who is one of the top poker players in China stated that the GPL offered her and the Hong Kong Stars an opportunity to promote poker in China and to help relatively unrecognized players in the region gain international exposure. This along with the fact that Dreyfus was trying to promote poker as a sport were some of the key motivating factors that influenced her to join the GPL.
Discussing her strategy for picking players, Lin said that she will be looking beyond just skill, as according to her, skill at poker is a given when the picks are from the pool of top 1,000 players featured in the Global Poker Index. Her focus is going to be on identifying players who have a passion for the game itself. She has emphasized that as a GPL team manager, one of the most important things for her is to grow poker as a game in Asia and will want players who will fall in line with her vision.
Lin has said that while winning GPL is important for her franchise, her major goal this year is to build the biggest possible fanbase for her team, especially across Asia.