GPL Founder Alex Dreyfus Receives Criticism For Not Paying Back The Money He Borrowed From Fedor Holz On Time
Alex Dreyfus and Fedor Holz are two of the hottest names on the poker circuit in 2016 for different reasons. Dreyfus who is the founder of Mediarex Sports & Entertainment, the parent company of the Global Poker Index (GPI) and the Global Poker League (GPL) has been in the…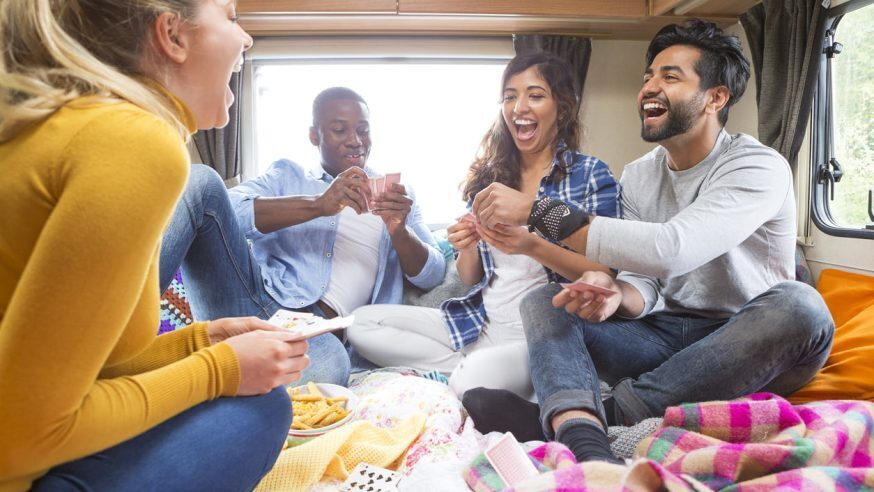 Alex Dreyfus and Fedor Holz are two of the hottest names on the poker circuit in 2016 for different reasons. Dreyfus who is the founder of Mediarex Sports & Entertainment, the parent company of the Global Poker Index (GPI) and the Global Poker League (GPL) has been in the news after launching the GPL this year, a unique league that was marketed as the Olympics of poker.
German poker Fedor Holz has been in the news due to his phenomenal year on the poker circuit that saw his join an elite list of being one of the few players to have won more than $10 million in live poker winnings in a calendar year. Even though he has been so successful on the poker circuit, Holz has also expressed his desire of taking a break from poker as he wants to pursue other interests.
Click Here For Sites Still Accepting USA Player
There were reports on the popular Two plus Two poker forum that Alex Dreyfus asked Holz and two other players who go by the screen name of "BBVisbadforme" and "ValueH" to loan his some money during the 2016 WSOP as Dreyfus had hit the limit on his transfers after spending more than $50,000 on his new GPL studio. Dreyfus had promised to return the money within a week's time, after his transfer limits were lifted. Holz and the two other poker players are reported to have transferred a total of $30,000 to Dreyfus but stated that Dreyfus did not return the money within a week's time as he promised.
This has caused a number of rumors to surface that both Dreyfus and the GPL are having financial problems. Dreyfus had secured $4.9 million in financing last year for the development of the GPL and is reported to have spent heavily in promoting the GPL which hasn't had the success that Dreyfus would have liked so far. Holz questioned Dreyfus's behavior and integrity on the forum and stated that he wasn't trying to shame Dreyfus but warn others who might be asked for a similar loan.
Dreyfus responded to these statements by paying back the money he owed all three players and added 5 percent interest to the amount for failing to meet the deadline. In a statement, Dreyfus said "I've apologized to (both of them) for having failed in respecting the original repayment deadline as it was intended. I've also apologized to them both for the lack of communication and the non-professionalism that was inherent in this on my part."