GPI to Hold Closed Door Meeting of Poker Managers
A closed door meeting of the managers of some of the largest online poker rooms in the industry will be held at London in October. The agenda is to discuss the future of the online poker industry. PokerNews, which got to know about this meeting from a reliable…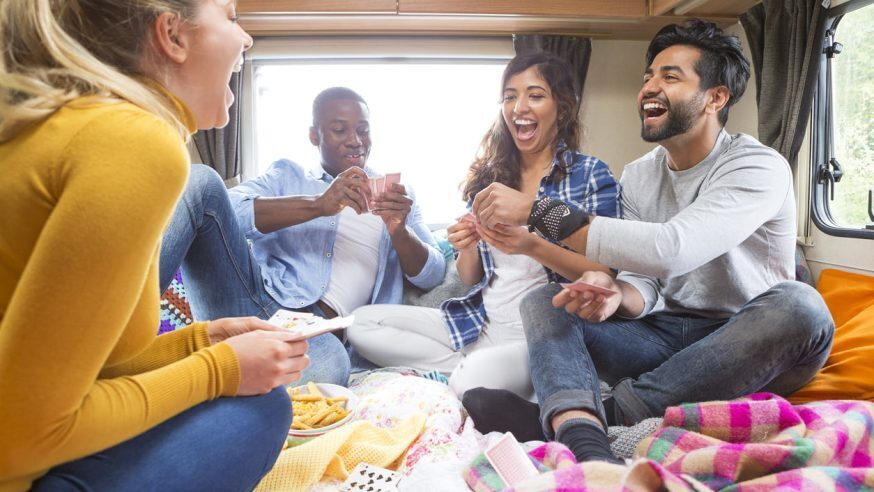 A closed door meeting of the managers of some of the largest online poker rooms in the industry will be held at London in October. The agenda is to discuss the future of the online poker industry.
PokerNews, which got to know about this meeting from a reliable source, says that Andrew West, Unibet's poker head, along with representatives from partypoker, Microgaming Poker Network, 888poker, and iPoker are sure to attend. But it is not yet known if Full Tilt and PokerStars will send any representatives.
Click Here For Sites Still Accepting USA Player
Nick Jones of Pokerfuse has reported that the Global Poker Index (GPI) has called this closed door meeting. The organizers feel that the meeting will give managers of top online poker rooms a chance to sit together at a table and develop common strategies to guarantee the growth of the online poker industry and to popularize poker.
The GPI is known for similar efforts to create opportunities for poker industry representatives to meet and interact. But this is the first closed door meeting of its kind to be organized by the GPI. In the past, the GPI has organized several poker conferences in San Francisco, London, and Malta so that industry representatives could engage in panel discussions and seminars.
This closed door meeting gives the GPI an opportunity to promote the Global Poker League (GPL), about which CEO Alex Dreyfus had spoken in April.
In April, Dreyfus had told PokerNews.com: "We, the GPI, want to 'sportify' poker. This does not mean that we want to make poker a sport, but that we want to use the same logic that runs behind the sports industry to promote poker. If we want to serve poker-related content to the media on a weekly basis, and if we want people to talk about poker, we need to build a platform—a league that will give everyone a reason to be engaged and interested in the game."
The GPL will be a poker league that will last as long as four months. As many as eight teams comprising seven poker players each will take part in the event. The teams will be determined at a draft that will be held either just after the World Series of Poker (WSOP) or during it. Three of the players in each team will be selected from the GPI 500 or the GPI 300 while two of them will be selected through qualifiers and two will be wildcards.