GPI Signs Deal with Twitch.tv
The Global Poker Index (GPI) has signed a deal with Twitch.tv, a video streaming site, with the intention of using it to enhance the way players keep themselves updated on live poker tournaments. Speaking at an exclusive interview with PokerNews.com, Alex Dreyfus, who owns the GPI, said that…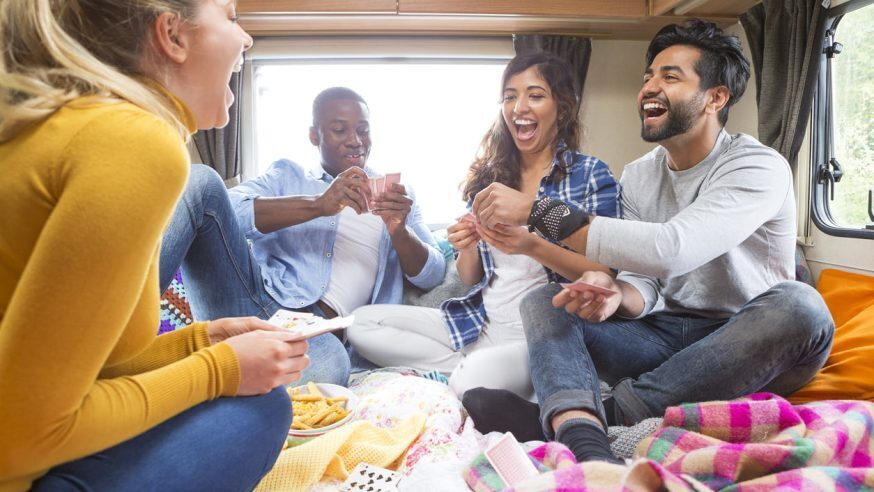 The Global Poker Index (GPI) has signed a deal with Twitch.tv, a video streaming site, with the intention of using it to enhance the way players keep themselves updated on live poker tournaments.
Speaking at an exclusive interview with PokerNews.com, Alex Dreyfus, who owns the GPI, said that the GPI would like to be with the audience and that is "online and on Twitch." Henceforth, the GPI will use Twitch to make its initiatives known to the online audience.
Click Here For Sites Still Accepting USA Player
The first version of GPI's Global Poker Masters (GPM), which will be played at Malta, is just a month away. Dreyfus announced that this event will be promoted and broadcast on Twitch in five languages. He said: "This means that we will not only have the live stream of our event available in real-time on Twitch, but also that the GPM will be featured on the portal's homepage, making the event visible to an impressive amount of online users."
Twitch.tv, which was launched in 2011, is now home to a lively community of video game and e-sports enthusiasts. According to Dreyfus, Twitch is not only a platform to share videos, but also a dynamic community of gaming enthusiasts. He said that the GPI is looking forward to use all the features of Twitch to promote the GPM. He expressed confidence that the deal with Twitch will help the GPI achieve its aim of promoting poker as a sport, similar to football, baseball, and other sports.
Dreyfus said: "If you will visit Twitch.tv on March 21 – 22, you will find the live stream of the GPL available right from the site's homepage. It's going to be the first time ever that they do that about poker, and they decided to accept our offer and do it with the GPI and the Masters because we are not a classic poker tournament with an open buy-in." He said that Twitch has realized that the GPI's initiatives and the Twitch.tv format can serve as a bridge between e-sports and poker.
Even before the GPI signed its deal with Twitch.tv, it had some excellent poker content. On February 2, Bertrand Grospellier, a member of Team PokerStars Pro, announced that he plans to stream his poker play through his Twitch account. Jason Somerville, a professional poker player, previously said that Twitch can play a major role in promoting the game of poker. Twitch.tv attracts 2% of the total Internet traffic.