GPI Raises $4.9 Million to Sportify Poker
Alexandre Dreyfus of Global Poker Index (GPI) announced that he has raised $4.9 million to fund the GPI's attempts to sportify poker. He has released a press statement in which he says that he received the funds from a Beijing-based first tier private equity fund and investors from…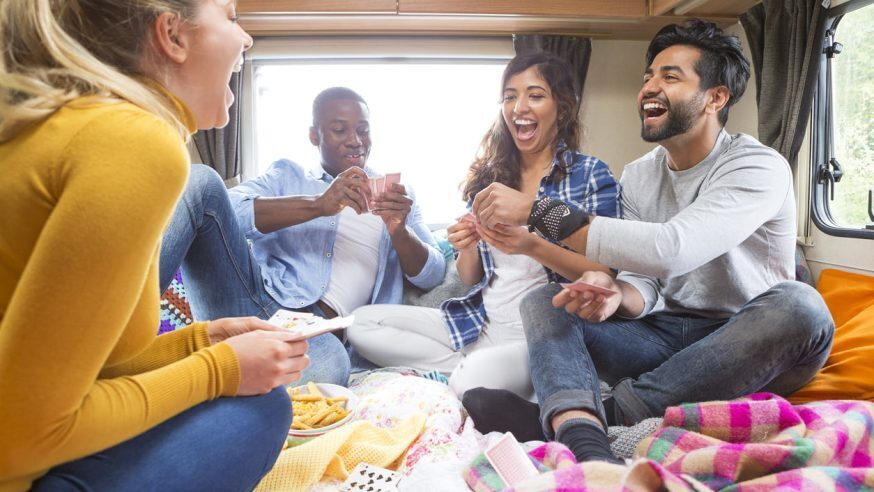 Alexandre Dreyfus of Global Poker Index (GPI) announced that he has raised $4.9 million to fund the GPI's attempts to sportify poker.
He has released a press statement in which he says that he received the funds from a Beijing-based first tier private equity fund and investors from sports marketing, financial, and telecom sectors in Europe and Asia. He had recently visited China and is full of optimism about the future of poker.
Click Here For Sites Still Accepting USA Player
Dreyfus is chiefly excited about the developments in the eSports industry in Asia. He told CalvinAyre.com: "If eSports can create the engagement they have by showing video games then there is no reason why we couldn't do that in poker. There are 100 million poker fans in the world."
He intends to use the funds for the solidification of what he believes to be an industry in fragments, and this is possible only if the Global Poker League (GPL) is promoted. The GPL, which is scheduled to be released in 2016, intends to build on the immensely successful Global Poker Masters (GPM), in which the world's best poker players will play for prize money contributed by the investors of GPI.
Dreyfus has not yet released any information about the GPL, but he said that those wishing to take part will have to first participate in drafts. The GPL will be designed just like other American sports league with regular seasons, finals, and playoffs.
He said: "China will likely be the epicentre of the next poker boom and this time the boom looks to be powered by eSports, the video game, media and sports industries. Thanks to our new investors, we'll be able to reach new strategic partnerships in China to help develop the sport of poker there, creating a domino effect that has globally positive effects."
The funds raised will be utilized for the development of GPI's facilities, which were seen used at the recent Spring Championships of Online Poker (SCOOP) and World Series of Poker (WSOP).
Stanley Choi, a wealthy entrepreneur based in Hong Kong, is one of those who have invested in the GPI. He is a talented poker player who defeated a player field of 73 to emerge as the winner of the HK$258k High Stakes Challenge Super High Roller, which was held in Macau in 2012, and collected the first place prize of $6.4 million. Players John Juanda, Phil Ivey, Sam Trickett, and Philipp Gruissem had also taken part.