GPI CEO Alex Dreyfus Talks about Plans for the Future
Alex Dreyfus, the chief executive officer of the Global Poker Index (GPI), recently spoke to PokerNews.com to talk about the various challenges ahead of the GPI. He told PokerNews.com that the ultimate goal of the GPI was "to become the Associated Press of Poker." Referring to a blog…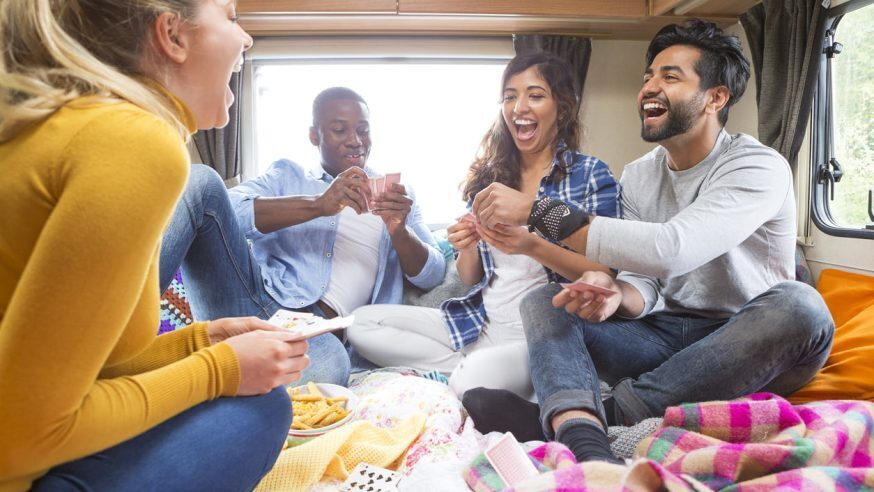 Alex Dreyfus, the chief executive officer of the Global Poker Index (GPI), recently spoke to PokerNews.com to talk about the various challenges ahead of the GPI. He told PokerNews.com that the ultimate goal of the GPI was "to become the Associated Press of Poker."
Referring to a blog post he had written about the GPI's goals for 2014, Dreyfus said that he would use it to evaluable the GPI's achievements of the past year. The GPI has succeeded in making people "hear much more about our initiatives, our partnerships, and our ambitions." It had also succeeded in becoming "a significant voice for the poker industry, a voice that will have legitimacy to talk to the mainstream media and sports media."
Click Here For Sites Still Accepting USA Player
The GPI had also wanted to make non-poker players aware of the game, and in order to achieve this goal, it signed partnerships with mainstream media such as CineSport. The GPI has also tried its best to "promote poker as a sport" and "to reward excellence."
However, the GPI is yet to achieve several of its missions. Dreyfus said: "Part of our mission was to work in a way that would make poker players to feel more like stakeholders than customers in the poker industry. We want players to feel more represented, and here I have to say I don't think I have managed to get there yet." The GPI is also yet to establish the GPI ID as an industry standard.
Dreyfus also feels that the GPI ought to have a stronger presence in the US. Currently, the GPI works with the Deepstack Poker Tour, the World Poker Tour, and others, but not with the WSOP.
Dreyfus also expressed frustration that the GPI is not making any money, as a result of which he ends up financing a number of things. At the same time, he expressed happiness that the GPI has achieved a great deal in spite of being around for only two-and-a-half years.
He said that the GPI's focus in 2015 is going to be on the US, adding that events such as the Global Poker Conference of 2015 and the American Poker Awards "will be two important steps in the right direction." The GPI will also sign several new partnerships in 2015, which will help it promote the game of poker as a sport through various new channels. Focus will also be placed on the launching of the Global Poker League.