Gov Sandoval Wants Nevada's Gaming Policy Committee to Address iPoker And Daily Fantasy Sports Concerns
The Governor of Nevada Brian Sandoval has summoned the Gaming Policy Committee to take up the issue of daily fantasy sports that was banned by gaming regulators towards the end of 2015 and look at improving the iPoker industry in the state. The DFS industry…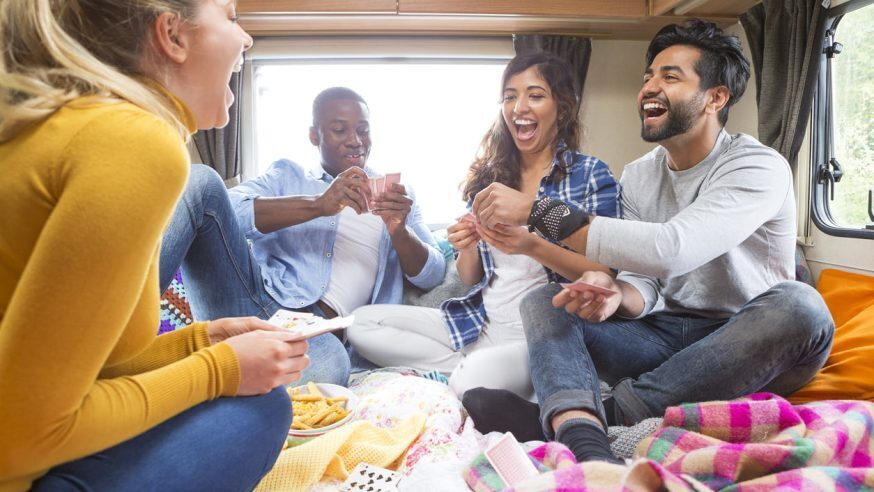 The Governor of Nevada Brian Sandoval has summoned the Gaming Policy Committee to take up the issue of daily fantasy sports that was banned by gaming regulators towards the end of 2015 and look at improving the iPoker industry in the state.
The DFS industry had come under the scanner of Nevada legislators after it was deemed to be similar to the casino industry and considered a game of chance rather than a game of skill, which is how DFS operators have positioned it.  The DFS industry is a multi-billion dollar industry that is estimated to be a lot bigger than the online poker industry and could generate significant gaming tax revenue for Nevada if it is regulated.
Click Here For Sites Still Accepting USA Player
After Black Friday, Nevada was the first state to legalize the online poker industry but the performance of the online poker market fell well below initial estimates of gaming analysts and forced Nevada to form an intra-state compact with Delaware during 2015 to pool their players together in an effort have a more competitive market which generates more gaming revenue for the state.
Now Sandoval has filed an order with the Secretary of State's office that will see the 12-member committee reassemble to discuss new policies for the subset of fantasy sport games and look at ways on how to grow the iPoker industry in the state. In a statement, Sandoval said "There is no better place in the world to host this important conversation than Nevada, and I look forward to working with this committee and its stakeholders to continue to set the pace and standards for global gaming industry".
The Daily Fantasy Sports industry came under the radar of Nevada regulators in October 2015 after a state Attorney General voiced his concerns about the DFS industry stating that as per the gaming law of Nevada, these games were akin to sports wagering, which triggered the ban by state gaming regulators.
The Gaming Control Board stated that it was necessary for operators to obtain a gaming license to run daily fantasy sports websites, followed by a "cease and desist" order that barred operators like FanDuel and DraftKings, two of the biggest DFS operators in the country from operating in Nevada. Once Nevada banned these DFS websites from operating, other states like Illinois and New York also expressed concern over the DFS industry and are looking to regulate the industry like Nevada.
Governor Sandoval wants the committee to address the issue of the DFS industry and also reassess the online poker industry, new gaming devices, interactive gaming agreements and other innovations within the gaming market in Nevada.