Golden Sit 'N' Gos Kickstart at PokerStars
PokerStars might have dealt its 100 billionth hand, but it will never tire of running lucrative promotions. The world's biggest online poker site has now launched another promotion—the Golden Sit 'N' Gos, in which it will give away a prize of minimum $1 million over the…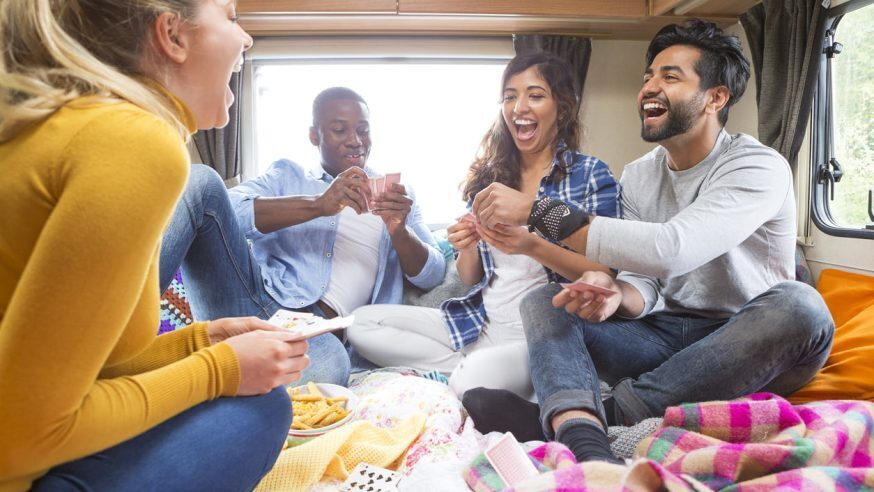 PokerStars might have dealt its 100 billionth hand, but it will never tire of running lucrative promotions. The world's biggest online poker site has now launched another promotion—the Golden Sit 'N' Gos, in which it will give away a prize of minimum $1 million over the following week to players taking part in its Sit 'N' Go tournaments.
Click Here For Sites Still Accepting USA Players
Online poker players who want to grab their share of this mouth-watering $1 million simply have to take part in the Sit 'N' Go tournaments at PokerStars. Just before dealing the cards, the software will choose random tournaments and mark them as "golden." If a Sit 'N' Go tournament is marked "golden," its prize pool will be multiplied by two, four or even ten times.
All real money Sit 'N' Go tournaments at PokerStars, including multi-table tournaments, hyper turbo tournaments, and 6-max tournaments, are included in this promotion. The odds of a Sit 'N' Go tournament being chosen as "golden" are not known, but is believed to depend heavily on the rake percentage, owing to which the chances of hyper turbo tournaments being selected as "golden" are quite slim.
The online poker room is slated to give away a total of $5 million in prizes through a wide range of promotions held this June.
This weekend, around 225,000 online poker players took part in PokerStars' record-breaker online poker tournament. The online poker site was trying to beat the record of largest online poker tournament ever, which it had set in Dec 2011.
Since the tournament had a buy-in of only $1, the online poker site had capped the total number of players who could take part in this tournament at 225,000 and had declared a prize pool of $300k. Besides, PokerStars had guaranteed an overlay to all the participants. The online poker room had also given away 20 percent of the seats to this $1 buy-in tournament through freerolls.
The event became more attractive than ever because PokerStars had contributed an overlay of $60k, which enabled as many as 60,000 participants to win a share. The first place prize was set at $25,000.
The player field had reduced to 28,000 after one hour of play, and after one more hour, the field had further reduced to 2,595. During the third hour, the number of players left playing was just 190. Ultimately, it was SlavaPro, a Russian player, who won the first place prize of $25k.