Golden Gaming to Direct Poker Players to Treasure Island Gaming Site
Nevada gambling regulators have recommended the approval of a partnership between Treasure Island and Golden Gaming, according to which Golden Gaming can give its customers the opportunity to play poker at Treasure Island. Click Here For Sites Still Accepting USA Players This agreement allows customers…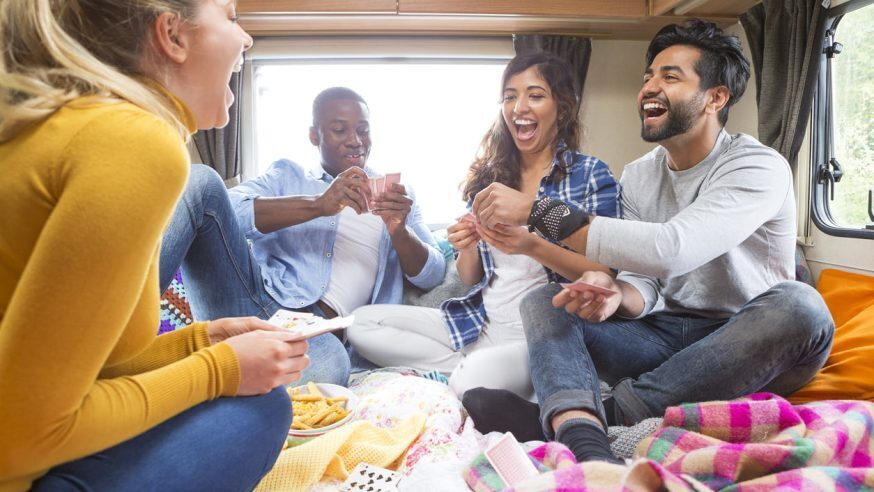 Nevada gambling regulators have recommended the approval of a partnership between Treasure Island and Golden Gaming, according to which Golden Gaming can give its customers the opportunity to play poker at Treasure Island.
Click Here For Sites Still Accepting USA Players
This agreement allows customers of Golden Gaming's 40 taverns as well as its three casinos in Pahrump to sign up for online poker play through Treasure Island, which plans to launch an online poker room operated by 888 Holdings, an online gambling company based in Gibraltar. The gaming revenues will be shared among 888 Holdings, Treasure Island, and Golden Gaming.
Michael Alonso, attorney for Golden Gaming, said: "It's unique and allows Golden Gaming to market 888's platform to its customers."
He also revealed that Golden Gaming is not going to operate the online poker room, but will only serves as a marketing tool to direct players to the service. The recently signed deal gives Treasure Island the opportunity to expand into Pahrump and the local market. Currently, the casino, which is owned by Phil Ruffin, serves only customers based in the Strip.
Golden Gaming is planning to use a wide range of interactive programs to market Treasure Island's online gambling site. According to Alonso, the agreement has nothing to do with the fact that Golden Gaming is a third-party operator of slots installed in bars, taverns, grocery stores, and other businesses. He also said that the deal could be modified at a later date to include a fee for Golden Gaming for directing players to the Treasure Island website.
Nevada state regulators recommended the approval of this deal on grounds that it will increase the size of the state's gambling community. A. G. Burnett, chairman of the Nevada Gaming Control Board, said: "This is a very good example of new ideas coming to the marketplace. It's an attempt to add further liquidity. I, for one, welcome it."
The agreement, if approved, will be brought into effect as soon as Treasure Island inaugurates its gambling site. Currently, Ultimate Poker is the only licensed and regulated online poker room in Nevada.
888 Holdings has plans to operate online poker rooms for Caesars Entertainment under the brand names 888 Poker, Treasure Island, and World Series of Poker (WSOP). Under the terms of the agreement, Golden Gaming will get its revenue share only if it directs players to the 888 or Treasure Island gaming sites. Treasure Island is expected to be launched immediately after the launch of WSOP.com.