Gold Strike Casino to Shut Down its Poker Room
Poker enthusiasts will soon get a brand new live poker room, but they will lose an existing one too. According to a report at anteupmagazine.com by Jennifer Gay, the Gold Strike Casino in Mississippi will pull down the shutters of its live poker room on Jan 14, 2014, becoming…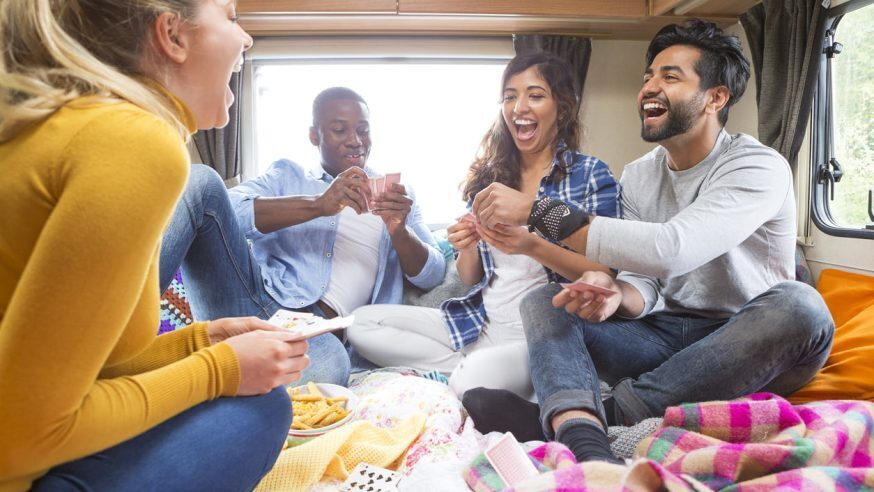 Poker enthusiasts will soon get a brand new live poker room, but they will lose an existing one too. According to a report at anteupmagazine.com by Jennifer Gay, the Gold Strike Casino in Mississippi will pull down the shutters of its live poker room on Jan 14, 2014, becoming the third live poker room in Mississippi to close down within a period of one year. On Jan 11, 2013 the live poker room at Isle of Capri Casino pulled down its shutters, and on Jan 23, 2013, the Sam's Town Tunica poker room closed down.
Click Here For Sites Still Accepting USA Player
According to Gay, the live poker room at Gold Strike Casino decided to shut down because it wasn't making the expected profit. Johnny Grooms, regional poker room manager at MGM Mississippi, which owns the Gold Strike Casino, said that the MGM tournament series may or may not be held in Tunica in 2014.
On the brighter side, another casino will rejuvenate is live poker room soon. The Golden Nugget Casino, based in Atlantic City, has decided to re-launch its live poker room, which it had shut down on October 10, 2013. The poker room, which was first launched early in 2012, will be revived only if New Jersey regulators approve it. It may be recalled that Atlantic City's Revel Casino had also shut down its live poker room shortly before the Golden Nugget poker room closed down.
Golden Nugget has not revealed any information regarding its live poker room, but a notice on the casino's official website says that the live poker room will be re-launched at noon on Dec 26. Shortly before it shut down, the Golden Nugget poker room had a jackpot promotion and distributed all accumulated cash among its players.
The availability of a new app called Bravo Poker will definitely guarantee the success of the Golden Nugget poker room. This app enables players to easily gain access to promotions and poker games at local casinos.
Besides reviving its live poker room, Golden Nugget will soon launch an online poker site. Golden Nugget did soft launch an online gaming site for five days, but pulled it down on November 26, the day on which online gaming went live in New Jersey, so that it could spend some more days testing its software. The casino has not announced any date for re-launch, but promises that its online poker site, developed in partnership with Amaya Gaming, will be launched soon.