GodFather Of Poker Continues To Battle Cancer And Play Poker
Doyle "Texas Dolly" Brunson is one of the most well known faces on the poker circuit as the poker legend is known to be the God Father of Poker, which was also the title of his biography. The poker hall of famer and 10 time World Series of Poker…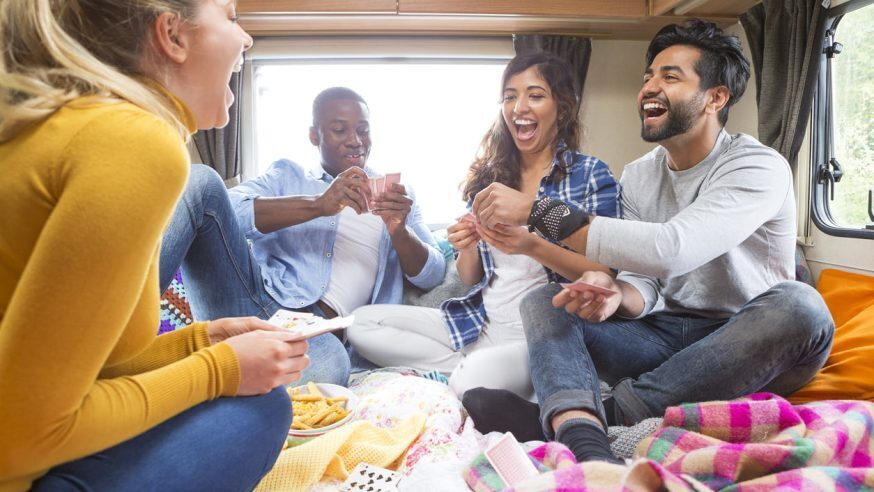 Doyle "Texas Dolly" Brunson is one of the most well known faces on the poker circuit as the poker legend is known to be the God Father of Poker, which was also the title of his biography. The poker hall of famer and 10 time World Series of Poker bracelet winner has been battling cancer successfully for a number of years.
He was first diagnosed with cancer when he was just 30 years old and was given less than a year to live. However Brunson wasn't willing to throw in his hand and successfully battled the disease for over 5 decades and had been through eleven surgeries during this period of time.
Click Here For Sites Still Accepting USA Player
In Feb 2016, the cancer returned and the 82 year old Brunson wasn't about to give in and announced to his 400k Twitter followers that he was ready for his 12th surgery. He ended his tweet on a lighter note stating that he was going to play a hand of poker as         he always heard that one gets lucky before they were about to die.
His daughter Pam Brunson shared her thoughts on Facebook page in March and said "They ran all kinds of tests to see if the cancer has spread to major organs and we are waiting for the test results. He has surgery to remove the growth and any lymph node, etc., March 2nd. Praying everything is okay. I hope all of this testing is overkill. I'm really worried and scared. It's been a tough year for my Dad."
In April, Brunson would provide another update to his followers by tweeting that his Squamous carcinoma was gone and the surgery was successful. He received a lot of positive feedback and well wishes from his fans.
During the last couple of years, Brunson has not been very active on the live poker circuit and his last tournament cash in was at the 2013 WSOP main event when he finished in 409th place. Brunson has preferred to play high-stakes live cash games that are usually organized by invitation only. He spends a lot of his time in Las Vegas playing these high stake poker cash games as it provides a lot more excitement and tends to finish a lot quicker when compared to some of the live poker circuit tournaments that have hundreds of players taking part.