GO Approves California's Online Poker Bill
The Assembly Governmental Organization Committee (GO) has passed California's online poker bill, but the move is more procedural in nature as the bill had to be advanced before May 1 in order to stay alive for the rest of this year. The piece of legislation, however, doesn't contain any…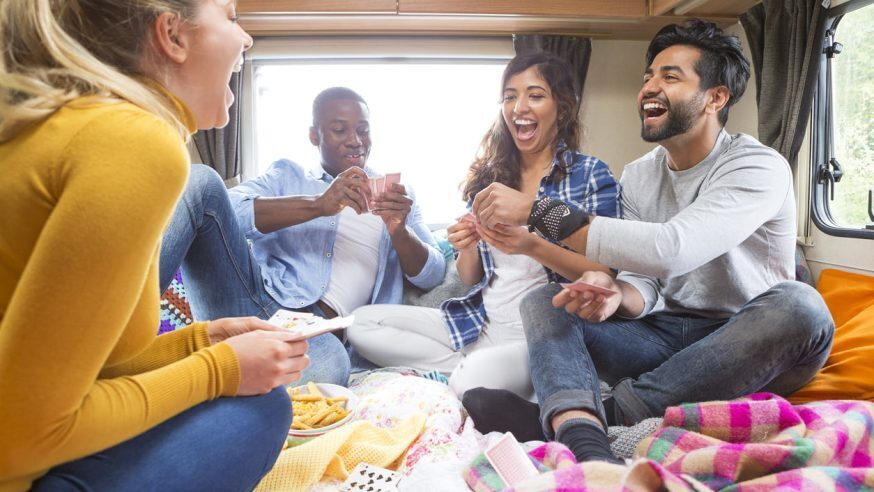 The Assembly Governmental Organization Committee (GO) has passed California's online poker bill, but the move is more procedural in nature as the bill had to be advanced before May 1 in order to stay alive for the rest of this year. The piece of legislation, however, doesn't contain any language, and it needs to be filled on an unknown date in the future. This clearly indicates that there is nothing to get excited about; online poker legalization is where it was in the Golden State and has made no progress whatsoever.
A series of unknown amendments had to be made to AB 431 before the Agua Caliente and Pechanga tribes allowed it to be passed in committee. Since the bill is still an empty shell, these amendments are not expected to have any significance. The bill can be filled only after hearings on it are held in the future.
Click Here For Sites Still Accepting USA Player
Last week, Mark Macarro, the chairman of the Pechanga tribe, wrote to the GO expressing the tribe's opposition to the bill. The letter was dated April 22, the day on which the hearing was scheduled be held at first. Owing to the letter, it had to be postponed. A group led by Agua Caliente and Pechanga tribes wants a bad actor clause while some other parties do not want it.
Macarro urged legislators to be methodical and deliberate with regard to online poker legalization.
Committee member Reggie Jones-Sawyer said: "I've got to honestly believe we still have two major issues that we've got to focus on like a laser. We've got to get all the parties in the room—which I'm going to say again—we've got to get all the parties in the room and have the kind of dialogue that gets us to a yes. We may not satisfy everyone, but I think if everyone gives a little of both sides we will get there."
Steve Miller, the state director of the Poker Players' Alliance (PPA) testified that efforts to legalize online poker cannot be considered as gaming expansion, but an issue related to consumer safety.
Assemblyman Marc Steinorth said that the bill is facing a number of challenges and may not be passed this session until and unless all gambling interests can reach an agreement.
The Assembly and Senate Governmental Organization Committee will hold a joint informational hearing titled "Overview of Gambling in California – Legality, Authorization and Regulation" on May 20.