Global Poker League Signs Deal With Sina Sports And Looks To Expand In China
The Global Poker League (GPL) has been billed as the 'world cup' of poker and the response after the first two weeks of the inaugural edition of the GPL has been really positive so far. The league has a total of 12 franchises that represent different countries but that…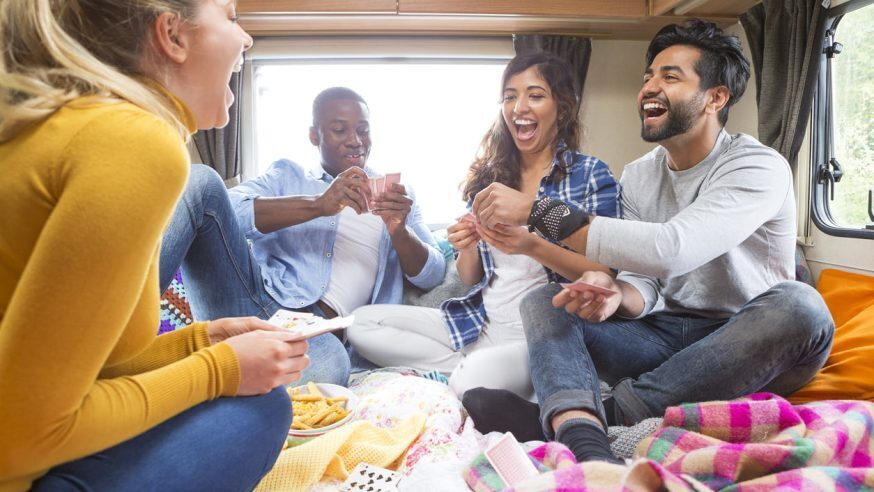 The Global Poker League (GPL) has been billed as the 'world cup' of poker and the response after the first two weeks of the inaugural edition of the GPL has been really positive so far. The league has a total of 12 franchises that represent different countries but that number is expected to go up during the 2017 edition.
Mediarex Sports & Entertainment, the parent company of the GPL recently announced that it has entered into a partnership with Sina Sports in order to expand coverage of the GPL in Mainland China.
Click Here For Sites Still Accepting USA Player
Sina Sports has now become the "Official Digital Media Partner of GPL" in Mainland China and will be responsible for streaming more than 400 hours of coverage, providing in-depth local coverage and offering exclusive access to GPL players. Sina Sports has a dedicated poker channel and a strong subscriber base. The partnership with the GPL will help the channel increase its 26 million mobile subscribers and 15 million web users.
It is no surprise that the GPL is pushing its expansion program in Asia as the GPL is backed by Hong Kong-based Head and Shoulders Capital and Beijing-based VC firm Ceyuan Venture. Sina Sports was excited to secure the partnership with the GPL as it helps to cement its reputation in China of being a visionary media leader and promoting the poker industry.
Mainland China has very strict gambling laws and very strict penalties for offenders. However Alex Dreyfus, the CEO of Mediarex has been on a campaign to sportify poker and highlight the fact that it is not a game of chance but a game of skill. The GLP is not being promoted as a gambling league but as an eSports league.
In a statement, Dreyfus said "The GPL secured a deal with USA Today, and now China's largest digital media company. We aren't an online gambling company. We are running away from a 15-year old model as fast as we can. Our goal is to think differently and focus on the poker fans and not the gamblers. We are interested in the audience that wants to consume content and follow the action, and yes, play for no money"
Dreyfus states that the GPL will help introduce China to a new spectator sport that promotes the engagement of fans. He believes that the GPL will help pioneer a poker boom in the Asian continent and China will play a key role.