Global Poker League Season 1 Championship Won By The Montreal Nationals
The Season 1 of the inaugural Global Poker League (GPL) tournament concluded last week and the team that created history by becoming the first GPL champions was the Montreal Nationals. Playing in Las Vegas, the team beat Berlin Bears to grab the first Global Poker League World…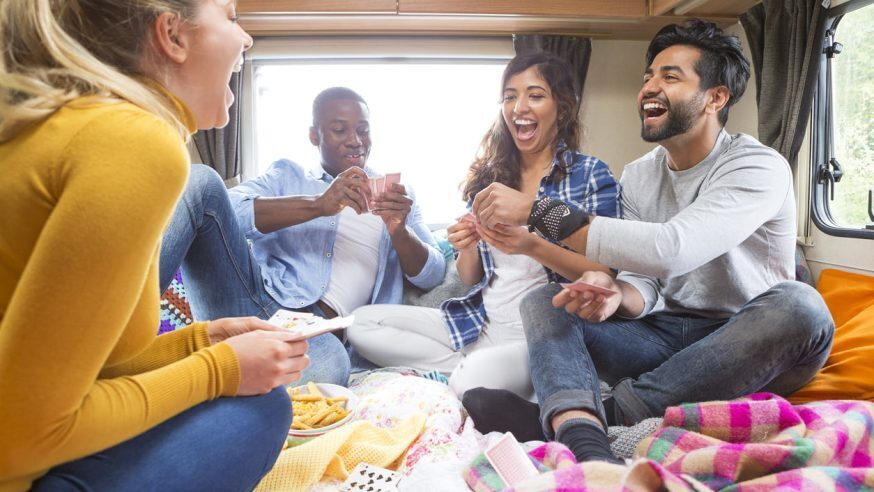 The Season 1 of the inaugural Global Poker League (GPL) tournament concluded last week and the team that created history by becoming the first GPL champions was the Montreal Nationals.
Playing in Las Vegas, the team beat Berlin Bears to grab the first Global Poker League World Championship. The GPL final adopted a best of 11 games format, which ended with Montreal's Pascal Lefrancois taking down 2015 Aria Super High Roller Bowl champion Brian Rast.
Click Here For Sites Still Accepting USA Player
A brainchild of Alex Dreyfus, the GPL is an attempt to sportify poker and improve its appeal with the newer generation who are seen to prefer eSports. The Drafting process completed in February, saw several top poker players coming onboard across 12 global teams.
After a lengthy schedule of playoff games, eight teams made it to the last few rounds. The teams were the Montreal Nationals, Moscow Wolverines, Hong Kong Stars, Berlin Bears, LA Sunset, Sao Paulo Mets and San Francisco Rush. Apart from the two finalists, LA Sunset and Sao Paulo Mets reached the semi-finals.
The finals were evenly matched for most part before culminating in a last man standing game that had Lefrancois ultimately triumphing. The winners will be splitting a $100,000 bonus prize for their historic victory. Dreyfus has promised that GPL will return next year with a second season.
Given the numerous hiccups faced by the League this year, including financial issues, the primary aim this year was to wrap up the championship successfully. The performance of the League next year will give a clear idea of the durability of this innovative idea. Industry observers point out that PokerStars' announcement of exclusive sponsorship for GPL is likely to give it a major boost.
Reducing the length of the season from the current nine months and the proposed increase in involvement of fans is also likely keep the interest alive. Dreyfus has also promised that the stakes will be hiked for the games next year and there will be additional teams joining the League. GPL China has been already confirmed as a standalone edition.
The aim is expected to remain on making the game of poker more fun. As explained by Mike McDonald of Montreal Nationals, the games were not about money but the game.
In a statement, Mike McDonald said, "We [Lefrancois and McDonald]were both nervous. We were on the edge of our seats. This really made it about the poker rather than about the money, and I think that's what the goal of sportifying poker was – is to remind you of right when you were just starting out in Poker, and I think the GPL has accomplished that."