Global Poker League Gets PokerStars To Be Its Exclusive Sponsor
Mediarex Sports and Entertainment the company that owns the Global Poker Index (GPI) launched the Global Poker League (GPL) earlier this year and the company's CEO Alex Dreyfus promoted the GPL as being the world cup of poker. Dreyfus's mission was to sportify poker across the globe and reach…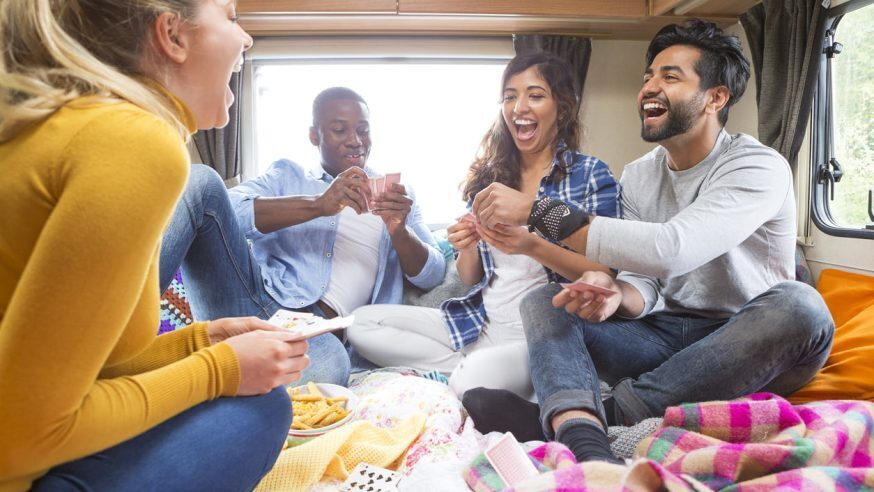 Mediarex Sports and Entertainment the company that owns the Global Poker Index (GPI) launched the Global Poker League (GPL) earlier this year and the company's CEO Alex Dreyfus promoted the GPL as being the world cup of poker. Dreyfus's mission was to sportify poker across the globe and reach a new audience.
This innovative and unique poker league has a total of 12 teams representing different parts o the world and a total of 72 poker pros. They comprise of the top 100 GPI ranked players and together have combined prize money of over $100 million. The tournament has generated a good response this year but it wasn't as great as Dreyfus would have liked. The playoffs for the GPL are expected to take place at the end of November.
Click Here For Sites Still Accepting USA Player
Mediarex recently announced that it had entered into an agreement with PokerStars, the biggest online poker website in the world who will now act as the exclusive sponsors of the GPL. The second leg of the GPL begins October 4th and PokerStars will now look to promote the GPL and its special arena called the 'Cube'. PokerStars wants the GPL to not just focus on just the players but have special attention to GPL fans. PokerStars' director of corporate communication Eric Hollreiser stated that the uniqueness of the GPL will help PokerStars take poker to a brand new audience across the world.
Poker pros Vanessa Selbst, Liv Boeree, Jason Mercier and Bertrand 'ElkY' Grospellier who are part of Team PokerStars are all taking part in the GPL and PokerStars will call on them to promote the GPL.
In a statement, Alex Dreyfus, CEO of the  GPL said "We are optimistic about this partnership, having the support of PokerStars is a crucial step forward on the road to fully establishing the GPL as a real blueprint for poker entertainment in the future. PokerStars offers us a multitude of opportunities to grow our platform and continue developing our twofold strategy of connecting the league to the poker community and genuinely connecting poker to the mainstream entertainment sector on a large scale."
Dreyfus had faced criticism a couple of months ago for failing to pay back a couple of loans he took from poker players. There were rumors Mediarex CEO had invested a lot of money into the GPL and had dug himself into a financial hole. However Dreyfus paid back all of the money he owed with interest and now the partnership with PokerStars will provide the GPL will the additional leverage it needs to promote itself.