Global Poker League Could Turn Into One of the Biggest Poker Events In 2016
Alex Dreyfus, the CEO of Mediarex Sports & Entertainment, the parent company of the Global Poker Index (GPI) has worked really hard during 2015 to promote a number of new initiatives such as the American Poker Awards and the concept of a Global Poker League (GPL) which have…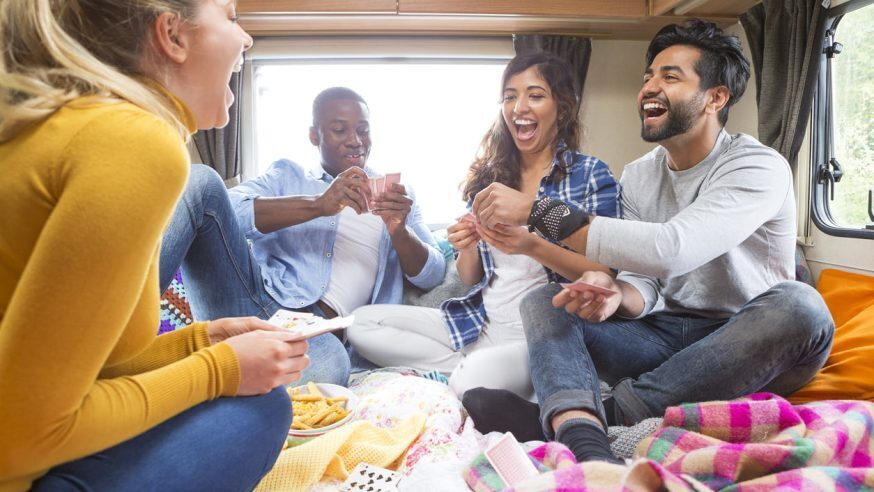 Alex Dreyfus, the CEO of Mediarex Sports & Entertainment, the parent company of the Global Poker Index (GPI) has worked really hard during 2015 to promote a number of new initiatives such as the American Poker Awards and the concept of a Global Poker League (GPL) which have helped cement the GPI as one of the leading brands in the poker industry.
Dreyfus has campaigned hard throughout the year to change the image of poker from being a game of chance to being one of skills and strategy. The promotional strategy to sportify the game of poker has slowed down a bit in December but will build momentum as 2016 approaches as Dreyfus prepares to launch the first ever Global Poker League (GPL) in 2016.
Click Here For Sites Still Accepting USA Player
The biggest tournament of 2016 will continue to be the World Series of Poker but Repucom data suggests that the GPL could turn out to be the second biggest tournament in 2016 based on the interest and viewership that the tournament is expected to generate. Repucom is one of the leading advisors in entertainment and sports intelligence and suggests that the GPL could turn out to be a great investment for sponsors based on the data mined.
In a statement, Dreyfus said "We've been working closely with Repucom to assess the current state of poker, its global demographics, consumption and engagement of current poker fans. From their research we know there is a huge appetite for the Global Poker League and we've spent a long time analyzing the opportunities for potential sponsors as well as team franchises and players. This is an incredibly exciting time for the poker industry and we're looking for partners who share our ambition and passion to capitalize on it."
The GPL will consist of 12 GPL franchises and will have a GPL Draft Day on the 26th of Feb in Los Angeles and will follow a similar format as the NHL style draft. The 12 franchises come from a number of different countries and cities of the world and will be broken into two groups – EurAsia and Americas.
The draft is scheduled to take place at the SLS Hotel in Beverly Hills, California and each franchise will have a total of five players. The top 1,000 GPI ranked players will be featured on Draft Day and franchises will be able to bid and buy up to 3 players. The remaining two players will be picked based on 'wild card' entries.