Global Poker League Announces the Launch of New GPL China
Mediarex Entertainment, the parent company of the Global Poker Index (GPI) launched the Global Poker League (GPL) earlier this year in an attempt to change the image of the game of poker from being one that revolved around luck to one that was based on skill. Alex Dreyfus, the…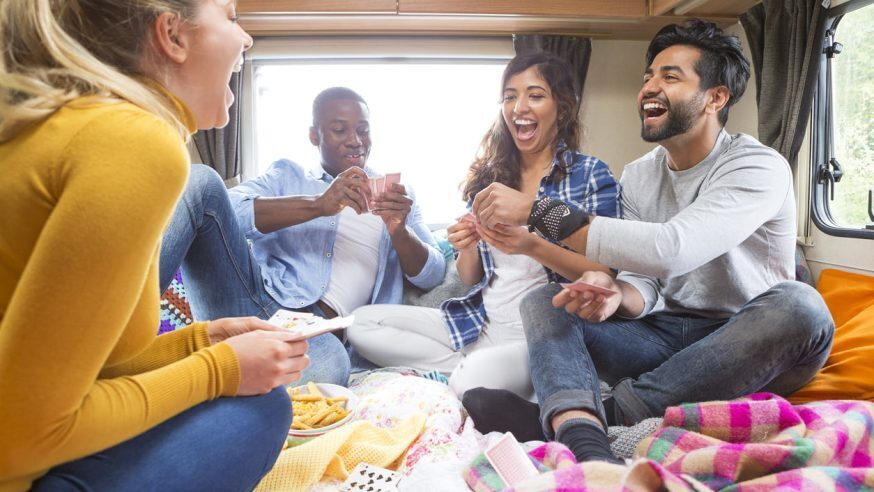 Mediarex Entertainment, the parent company of the Global Poker Index (GPI) launched the Global Poker League (GPL) earlier this year in an attempt to change the image of the game of poker from being one that revolved around luck to one that was based on skill. Alex Dreyfus, the chief executive officer of Mediarex was determined to sportfiy poker and believed that the GPL would be similar to the Olympics and transform the game of poker world-wide.
The first edition of the GPL recently concluded and the Montreal Nationals won the first ever Global Poker League Championship after beating the Berlin Bears. By initial expectations, the inaugural edition of the GPL wasn't as successful as Dreyfus would have expected it to be as there were a number of issues that needed to be sorted including financial difficulties.
Click Here For Sites Still Accepting USA Player
However Dreyfus is determined to continue with the GPL next year and expand the number of teams. In addition to this, Dreyfus has announced that launch of a new GPL China edition which will feature up to eight teams from China. He has mentioned on a number of occasions that the next poker book will happen in Asia and specifically in China.
The creation of a GPL China edition is further proof that Dreyfus wants to open up China to the game of poker. That could be a difficult proposition considering the fact that gambling is banned in Mainland China and while Dreyfus looks to promote poker as a sport and not gambling, most officials still consider poker a form of gambling. Chinese authorities have raided and stopped more than one poker tournament in Mainland even though tournament organizers had obtained a required license.
To offset the emphasis on poker, the new GPL China edition will not only feature poker but also video games and e-sports. The GPL is expected to announce the managers for the eight GPL Chinese teams before the end of January 2017. The eight teams are the Tianjin Guardians, Beijing Great Dragons, Shenzhen Eagles, Shanghai Golden Tigers, Chengdu Pandas, Guanghzou Pioneers, Xi'an Warriors and the Hangzho Legends.
The eight managers will choose their players based on GPI rankings which will also include celebrity poker players and online qualifiers. Live action from GPL China is expected to be streamed in China and across the world through the GPL's media partners.