Global Poker Index Forms Content Partnership With USA TODAY
Alexandre Dreyfus, CEO of the Global Poker Index (GPI) has been on a mission of changing the image of poker in the U.S. and Europe and spreading awareness that poker is not a game of luck but a skillful sport. The GPI is one of the most trusted…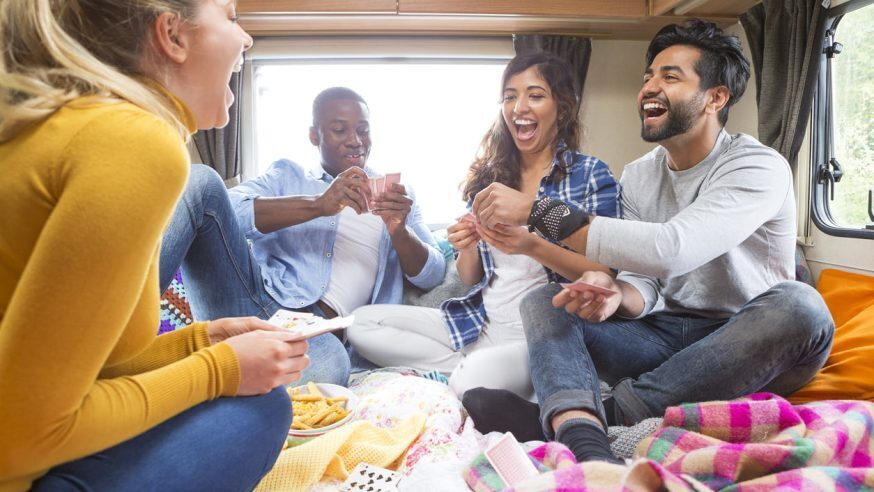 Alexandre Dreyfus, CEO of the Global Poker Index (GPI) has been on a mission of changing the image of poker in the U.S. and Europe and spreading awareness that poker is not a game of luck but a skillful sport. The GPI is one of the most trusted and popular poker player ranking systems in the world and the company has launched a number of initiatives in the last 12 months to promote the game of poker.
Some of these initiatives have been the launch of the European Poker Awards, the American Poker Awards and the Global Poker League (GPL), a tournament that is being promoted as the world cup of poker. The GPI recently announced that it had formed a multi-year content partnership with USA TODAY who will assist the GPI with its mission of sportifying poker to a global audience.
Click Here For Sites Still Accepting USA Player
USA TODAY which is one of the leading newspapers in the nation has a subscription in the same range as the Wall Street Journal and the New York Times. The company will launch an exclusive online portal for the GPI and publish all GPI related poker content with the objective of building the company's brand image and a bigger fan base.
In a statement, Alexandre Dreyfus, CEO of the Global Poker Index said "We're extremely pleased to be announcing this multi-year content partnership with USA TODAY Sports. The partnership will provide an essential platform to showcase our innovative new events and to promote the players ranked in the Global Poker Index. It's great to have the support and passion of an industry leader like USA TODAY Sports, whose team shares in our vision to 'sportify' poker. We're looking forward to working closely with them over the coming years."
One of the key events for the GPI in 2016 will be the launch of the first ever GPL, a tournament that will bring together a total of 12 teams and comprise of some of the best poker players in the world. USA TODAY Sports will be responsible for coming up with a content strategy that will be unique and look to make the sport more interactive and focus more on the viewer than the players.
USA TODAY will serve as the GPL's official media partner and cover a wide range of topics including player profiles, GPL results, GPI rankings and breaking news.