Global Poker Index Announces Acquisition of Hendon Mob Limited
The Global Poker Index (GPI) has announced on its official website that it has purchased The Hendon Mob Limited (UK). Poker fans as well as players hold the website of The Hendon Mob Limited in high esteem because it is home to the most comprehensive database…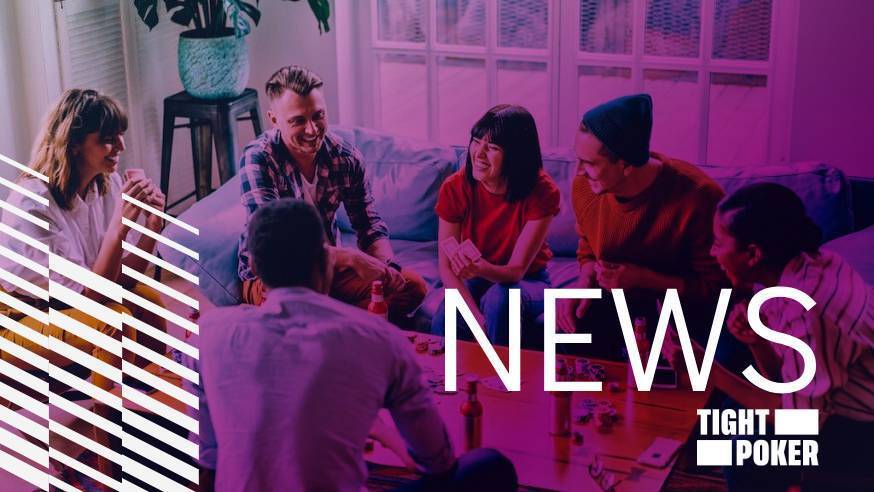 The Global Poker Index (GPI) has announced on its official website that it has purchased The Hendon Mob Limited (UK).
Poker fans as well as players hold the website of The Hendon Mob Limited in high esteem because it is home to the most comprehensive database of anything and everything related to poker, including poker venues, poker players, poker festivals, poker tournaments, results of major live poker tournaments, and much more. The Hendon Mob Limited website holds valuable information about more than 250,000 poker players and around 70,000 live poker events. Besides, it is home to the largest online poker gaming community in the UK.
According to Alexandre Dreyfus, chief executive officer for GPI, the acquisition will give poker fans and players a one-stop shop for accurate and comprehensive poker information. He said: "We are very excited and extremely proud to count The Hendon Mob as part of the Global Poker Index family. The Hendon Mob poker database is the best in the world, without a doubt. We plan to support and grow this tremendous asset. The Hendon Mob and the Global Poker Index are a natural fit to put together. As a combined company, they truly form an authoritative hub for all poker players, particularly those who compete in live events."
The GPI says that it plans to develop The Hendon Mob website. For starters, the GPI plans to expand the database to include more tournaments and publish tournament results faster.
Joe Beevers, a co-founder of The Hendon Mob, expressed his happiness that the GPI has acquired the site twelve years after its launch. He further said that, ever since its launch, The Hendon Mob has been growing and evolving to become the major poker portal it now is.
He said: "I personally am so happy with The Hendon Mob website and database now being a part of the Global Poker Index group. They are adding our team and theirs together and will be investing to make it bigger and better. This is a great day for poker."
Traffic to the GPI and The Hendon Mob websites has been steadily growing in value in recent years. Before the acquisition, the two sites would together get an average of more than half a million every month and around 2 million unique visitors every year. The two sites are likely to become the best online resources of accurate information about live poker players and live poker tournaments.