GGPoker Sparks Criticism For Categorizing Poker Pros And Demeaning Them
After causing outrage among the poker community for allegedly banning winning players, GGPoker has made headlines once again when it published an article expressing its stance on pros, where it categorized players as "good", "regular", and "bad". Two weeks ago, the online poker site became involved in a dispute…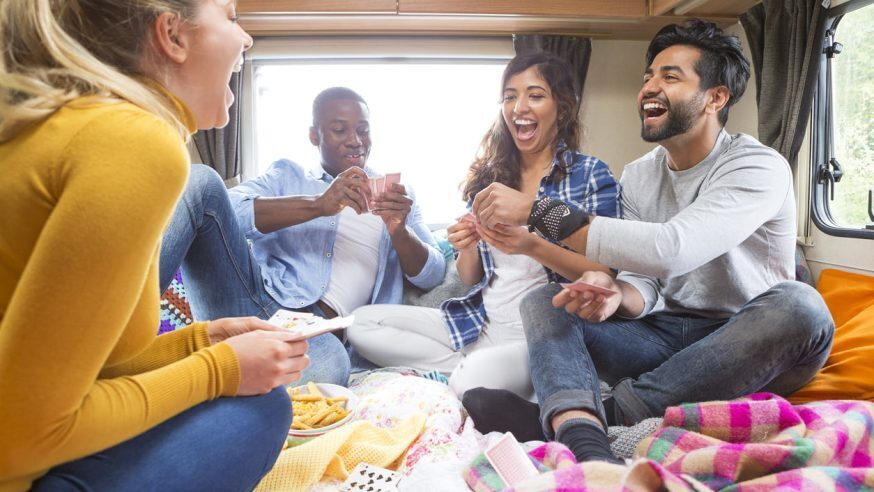 After causing outrage among the poker community for allegedly banning winning players, GGPoker has made headlines once again when it published an article expressing its stance on pros, where it categorized players as "good", "regular", and "bad".
Two weeks ago, the online poker site became involved in a dispute with German high-stakes pro Tobias Duthweiler after the latter claimed the site shut down his account and refused to return his $180,000. GGPoker Ambassador Fedor Holz came to the defense of the brand he represents, saying Duthweiler was ultimately kicked out from the online platform after it was found out that he was previously banned from Natural8, GGPoker's sister site.
Holz said the ban was enforced in compliance with GGNetwork's existing policy and not in any way a profit-making scheme. Despite this clarification, several players sided with Duthweiler and criticized the site for being unfair to winning pros. Some also shared similar experiences being banned from the site for unjust reasons.
GGPoker attempted to appease the anger among players by coming up with an offer posted on its Twitter account – those who have been previously banned from the site can have their accounts reinstated, provided they reapply within the next two weeks. But first, they would have to familiarize themselves with the three types of pros.
GGPoker's Twitter post included a link to a page that contains what it called its "stance" on pros. The site started by recognizing the fact that there will always be winners and losers in poker, and that consistent winners will eventually become professional players.
GGPoker said it cannot prevent that from happening, however there are steps that need to be taken to maintain a healthy poker ecosystem. That means providing a fair environment for everyone and giving players more reasons to come back to the site and play, win or lose. To make this happen, the site said it needed to monitor the behavior of some players who directly impact the poker ecology, and with that it came up with its own definitions of the good, regular, and bad pro.
The Good Pro
GGPoker defines good pros as those who help in the overall growth of poker. Most of them are already successful, and continue to work hard to impart their learnings and knowledge to aspiring players. They take many different roles but remain committed to promoting the game in any way they can. GGPoker said this type of pros are who they want to work with and make for great ambassadors of the game.
The Regular Pro
According to GGPoker, a regular pro is someone whose main focus is on his or her win rate and game play. Regular pros strive to improve their skills and so they can consistently crush the tables. GGPoker said it doesn't have any problem with the regulars as long as they adhere to the site's rules.
GGPoker's main concern is the presence of bad pros.
The Bad Pro    
If you use third-party tools and advanced software to boost your winning potential,  or get involved in collusion, ghosting, and bum-hunting, then GGPoker will treat you as a bad pro. Bad pros push away the honest players and cause the games to dry up. Their goal is to win big at the expense of the weaker players. The site said they are generally bad for the game and their acts should not be tolerated.
Many players aren't convinced with GGPoker's definitions. Phil Galfond, one of the world's most accomplished poker pros, thinks GGPoker's categorization of pros is an insult to the poker community's intelligence. Some also criticized the site for seemingly burying the age-old poker strategy called bumhunting within a list of unscrupulous acts that merit punishment.
But the site also received support from players who acknowledge the need to stop predatory practices so that the industry survives for the future generation. For them, it is great that GGPoker is being proactive in making sure that all players enjoy a fair environment, win or lose, and regardless of their skill level.