German Poker Pro Philipp Gruissem Wins Second WPT Alpha8 Title
Philipp Gruissem, the German poker pro, won his second World Poker Tour (WPT) Alpha8 title when he emerged as the winner of the $100k WPT Alpha8 St. Kitts tournament and collected a large first-place prize of $1,086,400. To win the title, Gruissem had to beat a field of 23…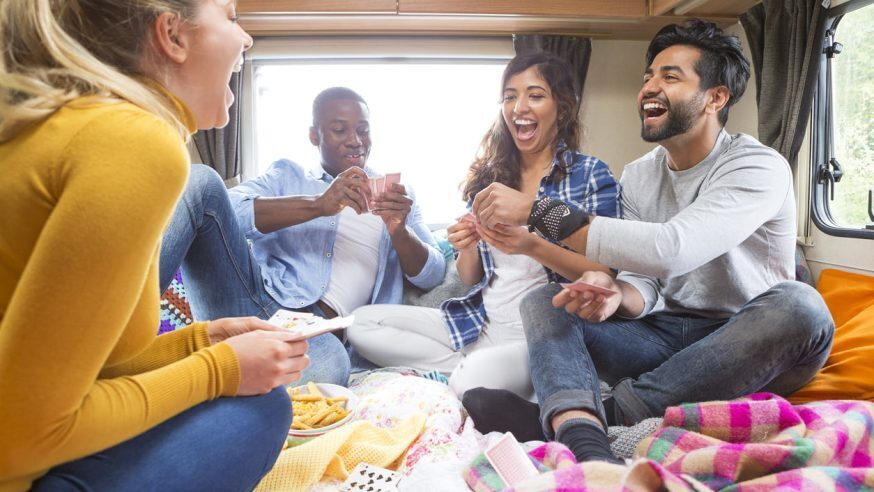 Philipp Gruissem, the German poker pro, won his second World Poker Tour (WPT) Alpha8 title when he emerged as the winner of the $100k WPT Alpha8 St. Kitts tournament and collected a large first-place prize of $1,086,400. To win the title, Gruissem had to beat a field of 23 opponents.
Click Here For Sites Still Accepting USA Player
Tom McDonald won the second-place prize of $679,000. The players who finished third and fourth were Mike McDonald and Jason Koon, who won $434,560 and $298,760, respectively. The player who finished fifth was Seiver, who won a prize of $217,280. The players who finished sixth, seventh, and eighth did not win any cash prizes.
The player field had boiled down to 16 players on the second day of the tournament. Among the players who busted early were Tobias Reinkemeier, Paul Newey, Max Altergott, Michael Singh, Jeff Gross, Sorel Mizzi, and Antonio Esfandiari.
Steven Silverman, who had won the first WPT Alpha8 tournament, which was held in summer in Florida, was not that lucky this time and finished on the bubble. Fabian Quoss, the player who beat Silverman, entered the final table play with seven other players, but was eliminated by Isaac Haxton.
Haxton, however, did not last long after Quoss quit. When Scott Seiver and Macdonald left the table, Mike McDonald bet all-in for 455,000 chips. Haxton called with a Jack of Diamonds and Jack of Spades, but the river presented a Queen of Hearts and Seven of Hearts, which acted in favor of McDonald's hand of Six of Hearts and Six of Diamonds. As a result, Haxton had to leave the table in the seventh position.
Six players were now left at the table, and the next to be eliminated was Tim Adams. After three hands, Gruissem defeated Seiver and forced him to quit. It may be recalled that Gruissem won his first Alpha8 title in London after beating Seiver in a heads-up match. The next player to be eliminated was Jason Koon, who lost to Mike McDonald.
Now Gruissem was left playing for the pot with Tom McDonald and Mike McDonald. When the three-handed play began, Mike was the chip leader, but he lost heavily to Gruissem in the course of the play. Mike did not last long with a short stack and soon quit, leaving Gruissem playing heads-up with Tom McDonald.
The heads-up match lasted just 26 hands with Gruissem never losing the lead position. Ultimately, he ended up as the champion.