German Poker Pro Fedor Holz Credits Mental Coaches For His Impressive Run On The Poker Circuit
While state legislators and gambling operators continue to debate whether poker is a game of skill or a game of chance, German Poker Pro Fedor Holz has proven that it takes a considerable amount of skill to consistently win on the poker circuit. Holz who is just 22 years…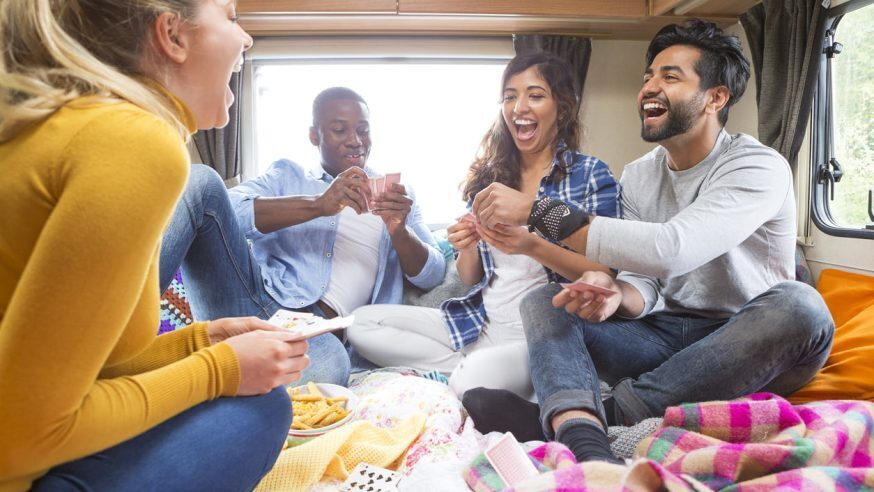 While state legislators and gambling operators continue to debate whether poker is a game of skill or a game of chance, German Poker Pro Fedor Holz has proven that it takes a considerable amount of skill to consistently win on the poker circuit. Holz who is just 22 years old has a number of accolades in his short poker career including being ranked number 1 on the Global Poker Index and winning close to $18.5 million in career prize money.
The German poker pro has notched up a number of records in his career including winning more than $10 million in a single calendar year, which he accomplished this year. Holz has won a number of 7 figure tournaments including the World Championships of Online Poker (WCOOP) Main Event and the 2016 WSOP $111,111 No Limit Hold'em High Roller for One Drop.
Click Here For Sites Still Accepting USA Player
Holz decided to take up playing poker for a living after he decided that studying informatics was not really what he wanted to do with his life. He has invested innumerable hours practicing his craft and states that a lot of his success has to do with the fact that he has gotten a lot stronger mentally. Holz has worked with a number of mental coaches, who have worked with him to build his self-image and have helped to accelerate his development.
Holz started working with mental coaches back in 2014 and credits their coaching to helping his have a clear goal and a plan to achieve it. Some of the mental coaches that have worked with Holz include Thomas Quaade who helped Holz envision the life he wanted to lead and Elliot Roe who helped him with hypnosis. While there are many people out there who are sceptical about mental coaches and their real contribution towards success, Holz believes that even a 10 percent boost is critical in helping you do better than the rest of the competition out there.
In a statement, Holz said "Society clearly teaches us the wrong value system. Money is overvalued, and freedom has very little to do with money. We always think that money is connected to how we feel but it's a very short-term feeling and what I have learned through coaching, and giving back to people, I realised that this is the only thing that gives me joy."
Holz admitted that he was burnt out mentally after playing a number of events at the WSOP and plans to take a few months off from playing poker.