German Poker Operator MyBet Poker To ShutDown On June 30th 2016
The global online poker industry is an extremely competitive industry and online gambling providers have to constantly innovate to capture market share and ensure that they do not witness a drop in online poker traffic. German gambling provider mybet Holding SE recently announced that it has decided to shutdown…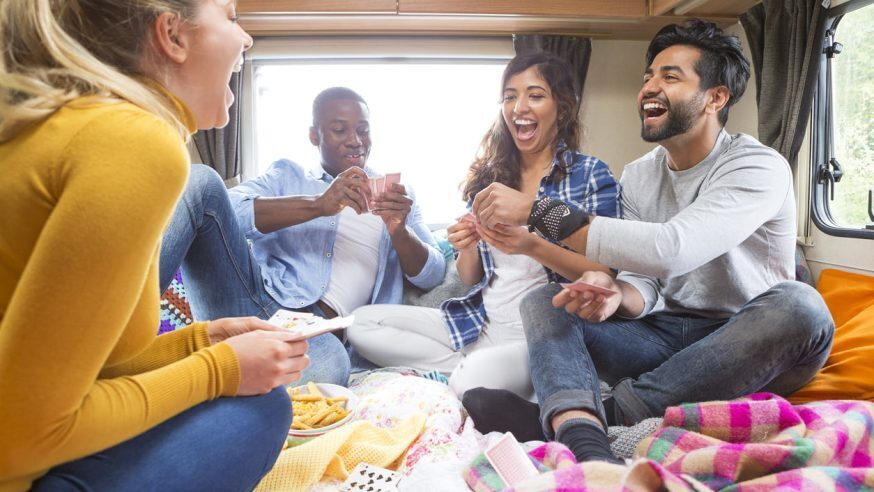 The global online poker industry is an extremely competitive industry and online gambling providers have to constantly innovate to capture market share and ensure that they do not witness a drop in online poker traffic. German gambling provider mybet Holding SE recently announced that it has decided to shutdown its MyBet Poker operations from June 30th.
MyBet Poker had earlier released a statement on its website informing players that it was shutting down operations at the end of the month but has since removed the statement. The German provider decided to shutdown its online poker room which operates on the iPoker Network due to the fact that it wasn't generating significant revenues for the company.
Click Here For Sites Still Accepting USA Player
The company's online casino and sports betting niches have performed a lot better than its online poker operations and as a result the company has decided that it is in its best interests to focus only on its sports betting and online casino offerings. Sebastian Bucher, the mybet Holding SE Manager Investor & Public Relations Manager stated that the company was looking at a fundamental and strategic reorientation since 2014 and after looking at the 2015 fiscal results, the decision was taken.
The company generated €63 million in overall revenues during the 2015 fiscal and the online poker niche contributed just €1 million out of the total revenue. mybet Holding will now invest in developing its sports book and online casino offerings and has plans to implement a new IT platform that will cover their entire portfolio. The company expects to launch this new platform between mid July and early August.
In a statement, Zeno Osskó, Chief Executive Officer of mybet Holdings SE said "The poker business contributed with only a minor share to our revenue and delivered virtually no contribution to the operating result of the group. In addition, we do not see a sufficient growth potential in this area to support the operational turnaround in the short term. From our point of view, continuing our Poker offering was not expedient, especially in the light of the upcoming introduction of the new mybet platform."
Online poker players from MyBet Poker have been informed that their accounts will be closed on June 30 and that their balances will automatically be transferred to the main wallet. Players who have accumulated online poker points will be able to convert them into cash till July 15th.