Geolocation Service Provider GeoComply to Work with Bwin.party
PRWeb was the first to report that Bwin.party Digital Entertainment Plc had partnered with GeoComply to supply geolocation services to US mobile phone as well as PC users. The company made this move as part of its preparations to launch online poker products at Atlantic City in New…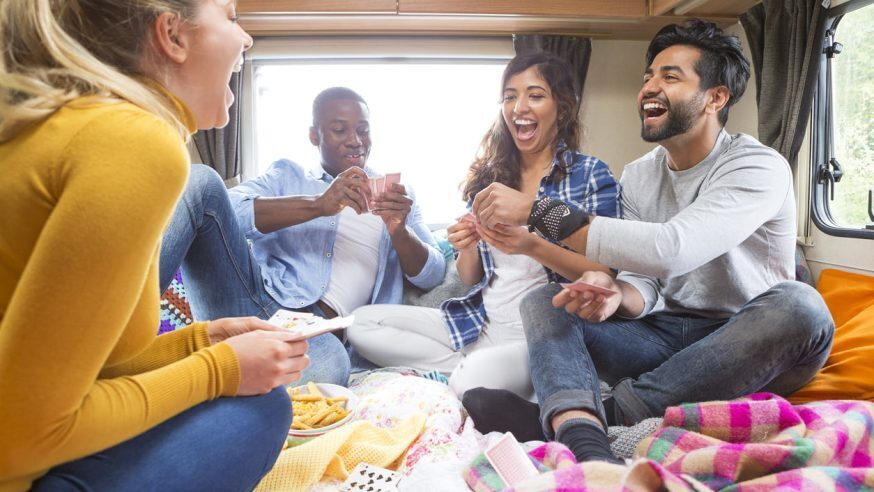 PRWeb was the first to report that Bwin.party Digital Entertainment Plc had partnered with GeoComply to supply geolocation services to US mobile phone as well as PC users. The company made this move as part of its preparations to launch online poker products at Atlantic City in New Jersey and to enter legalized and regulated online poker markets in other US states.
Click Here For Sites Still Accepting USA Players
Nevada has already issued a Class III license to GeoComply, and this license enables the company to supply geolocation services to Nevada-licensed providers of online poker services. Besides, the company has also applied for a similar license in New Jersey.
Poker sites require geolocation services so that they can find out the precise geographic location of their poker customers. For instance, Nevada's online poker regulations require players to be based in Nevada in order to play legally at Nevada-licensed online poker rooms. Nevada-licensed online poker rooms therefore require geolocation services to find out if customers are located within Nevada. If a player in New Jersey tries to register for a real play account at a Nevada-licensed online poker room, geolocation services will determine the player's location and block him/her from the site.
GeoComply has issued a press release, in which it states that Bwin.party selected it because of its "ability to deliver on the high standards of compliance required by regulators in the United States."
Anna Sainsbury, chief executive officer for GeoComply USA, said: "We are thrilled to have won this tender and to now be working with Bwin.party in such an exciting new market."
She further said: "As a specialist company focused on the iGaming space, we are very much looking forward to assisting bwin.party in delivering to the gold standard of iGaming compliance in geolocation technologies."
Now that it has roped in a highly reputed supplier of geolocation services, Bwin.party's online poker product has become better than ever. Since federal lawmakers are still unable to frame online poker laws, Bwin.party's move will help it compete effectively when other US states legalize and regulate online poker, as they are expected to do in the near future.
GeoComply focuses on serving regulated financial, iGaming, and digital rights industries and collaborates effectively with its clients to improve the quality of its services. Those interested can learn more at http://www.geocomply.com.
Bwin.party, which was formed in 2011 by the merger of Bwin Interactive Entertainment AG and PartyGaming Plc, has been licensed in France, Gibraltar, Italy, Denmark, and Spain.