GCG Warns Ex FTP Players to Submit Complete Information
Garden City Group (GCG), the firm recruited by the US federal government to process claims related to Full Tilt Poker (FTP), has warned the online poker room's former players that they will not receive their claims if they submit incomplete or incorrect information. The firm had last week…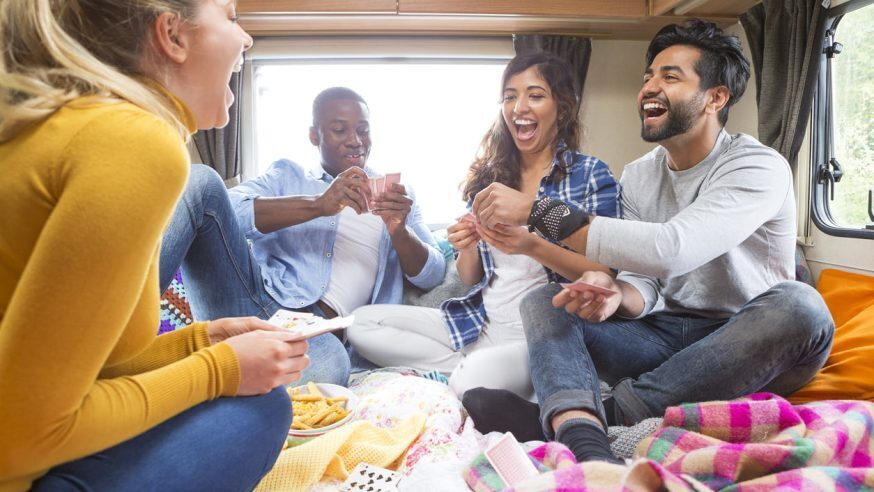 Garden City Group (GCG), the firm recruited by the US federal government to process claims related to Full Tilt Poker (FTP), has warned the online poker room's former players that they will not receive their claims if they submit incomplete or incorrect information.
The firm had last week emailed over 2,200 former FTP players, who had either provided incorrect details regarding their social security numbers and banking information or failed to provide all the required information. This email contained instructions on how petitioners could either make the required corrections or update their petitions through GCG's claims website. It also warned petitioners that they will not receive their funds if they fail to update or complete their petitions on or before November 24.
Click Here For Sites Still Accepting USA Player
If their petitions are approved after the required corrections are made, these petitioners will receive a check to the postal address they had provided. The petitions of those who did not provide the required information will be declined.
In a note published on its claims website, GCG stated: "As explained in FAQ Number 17 on this website, prior to the payment of funds to a Petitioner, GCG is required to provide the Petitioner's Social Security or other Taxpayer Identification Number to the Government, in order to offset and collect any qualifying debts currently listed in the Treasury Offset Program."
According to an older report at OnlinePokerReport.com, GCG had announced that it had sent another $3.6 million to petitioners during a second refunding round on April 1. iGaming Business had reported that the first round was completed late in February, during which around $74 million was distributed among players. This indicates that GCG has refunded $81 to 30,000 former FTP players.
In spite of the huge amount refunded, the gap between the total deposit amount of all US poker players when FTP pulled down its shutters and the total amount refunded is very huge. The accounts of FTP players were frozen when US law-enforcement agencies cracked down on the site in 2011.
US federal prosecutors had accused PokerStars, Full Tilt Poker, and Absolute Poker of bank fraud, illegal gambling, and money laundering. In July 2012, the US Department of Justice (DoJ) signed a $731 million settlement deal with Full Tilt Poker and PokerStars, during which PokerStars, which had previously acquired FTP, did not admit to any wrongdoing, but agreed to refund FTP's non-US players. The DoJ took up the responsibility of refunding the US players.