Garden City Group Sends Email Notices to Full Tilt Poker Victims
The Garden City Group (GCG), which has been recruited by the US Department of Justice (DoJ) as the claims administrator for Full Tilt Poker, published a new update about the claims process on its website on August 16, 2013. The GCG had announced that it would soon begin sending…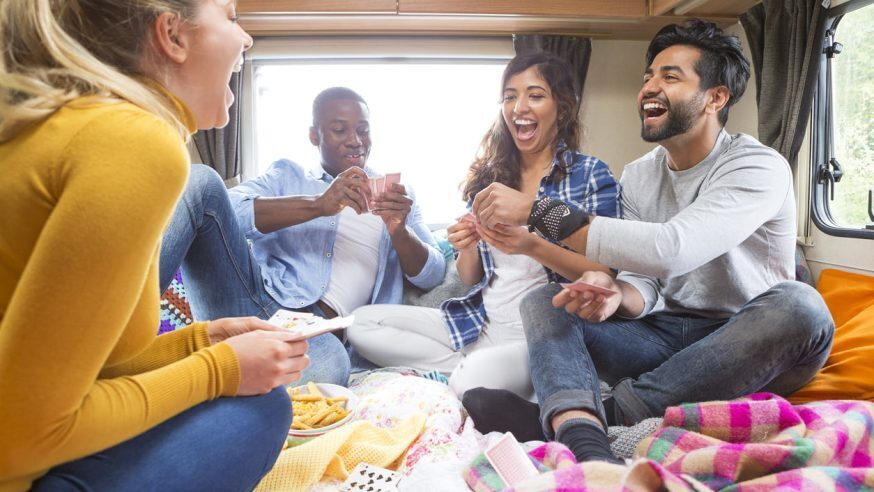 The Garden City Group (GCG), which has been recruited by the US Department of Justice (DoJ) as the claims administrator for Full Tilt Poker, published a new update about the claims process on its website on August 16, 2013. The GCG had announced that it would soon begin sending email notices to Full Tilt Poker victims in the US; and on September 16, 2013, the GCG began sending email notifications to all FTP victims eligible to make a claim. The company had made a list of such eligible victims by making use of player data provided by Full Tilt Poker, and expects to email notices to all of them by September 17, 2013.
Click Here For Sites Still Accepting USA Players
The notices provide instructions on how eligible FTP victims can file petitions online at http://www.fulltiltpokerclaims.com. FTP victims who have not yet received email notices from the GCG need not panic as they are still allowed to file petitions online. A new tab will appear on the left sidebar from September 18, 2013; and players who feel that they are eligible to file petitions can use this tab.
The GCG is a bankruptcy administration and settlement company, which was launched 30 years back and has provided legal administrative services ever since. The US attorney for New York Southern District appointed the company to supervise the refunding of FTP victims. GCG is working in collaboration with the Asset Forfeiture Unit of the US Attorney's Office for New York Southern District and the US Department of Justice's Asset Forfeiture and Money Laundering Section.
FTP's ex players who want to know more can visit the Frequently Asked Questions (FAQ) section of the special website created for the purpose of receiving petitions and processing claims. The FAQ answers queries regarding calculation of amounts to be refunded, how to find out one's FTP balance, required documents to file petitions for remission, and so on.
Those who have received an email notice from the GCG can easily find out their FTP balance amounts. They only have to log into the petition filing process at the website and input the control number and petition number on their email notice to view the balance amount in their FTP accounts. They can then either dispute or confirm this amount. Players who did not receive an email notice cannot use this method to find out their FTP balance amount; instead, they will have to provide this information to GCG and submit documents of proof.