GameAccount Network Fined By New Jersey Gaming Regulator For Authorizing Out-of-State Bets
New Jersey, Nevada and Delaware are the only states to have currently legalized online poker and all three states have strict gaming regulation that prevent players from other states access their online poker network. Gambling operators rely on geo-location technology to only authorize players physically present in the state…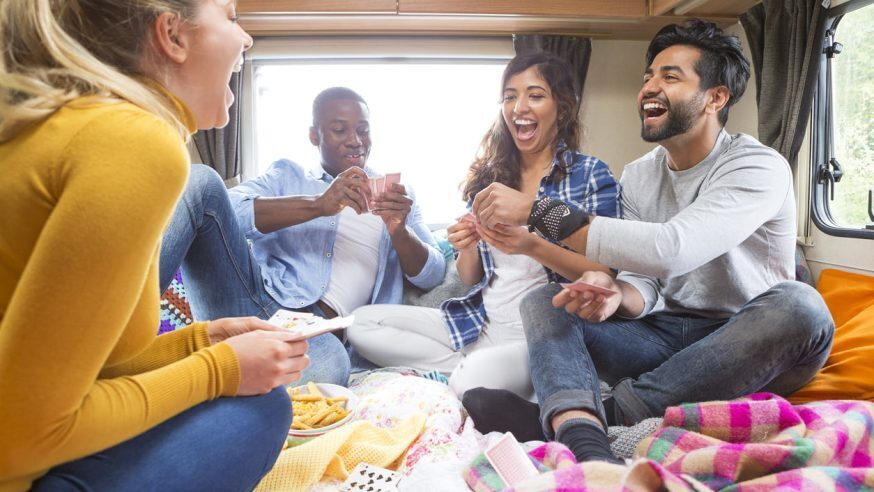 New Jersey, Nevada and Delaware are the only states to have currently legalized online poker and all three states have strict gaming regulation that prevent players from other states access their online poker network. Gambling operators rely on geo-location technology to only authorize players physically present in the state to gain access to their online poker offerings.
The New Jersey Division of Gaming Enforcement (NJDGE) recently found out that the Betfair Casino which uses online poker software from GameAccount Network (GAN) had violated these regulations by offering a number of small-out-of-state bets to six online poker players who were not in New Jersey. The bets were not large and were all below $350 but the breach in regulations caused the NJDGE to impose a fine of $25,000 on GAN.
Click Here For Sites Still Accepting USA Player
The six players used their mobile devices which had an Android platform to access online poker services in New Jersey. This was possible due to an accidental error from GAN which authorized these six players to access online poker services in New Jersey. Since the error was highlighted, GAN has reportedly taken the required steps to fix these issues and gain approval from NJDGE to continue to offer its services in New Jersey.
New Jersey is the biggest online poker market amongst the three states and the industry received a much needed boost when PokerStars, the biggest online poker website in the world launched operations a couple of months ago. The NJDGE has been extremely strict with all online poker operators in the state to ensure that their geo-location technology works flawless and there is no violation to the state's online gambling regulations.
New Jersey legislators debated for a long period of time before they could legalize the online poker industry and one of the main concerns revolved around the technology being used to regulate the industry. If a breach in geo-location services continues to happen, the NJDGE could take stricter measures.
The NJDGE has imposed fines on online gambling operators in the past but this is the first time that a fine has been imposed due to a geo-location issue. The gaming regulator issued a $10,000 fine to bwin.party for non-compliance based on the terms of a divestiture agreement made in 2013 at the time of licensing. Resorts Casino Hotel and Caesars Interaction also received fines of $7,200 and $25,000 for directly advertising services to gamblers registered on the self-exclusion list.