Full Tilt's Cash Game Changes Lead to Traffic Loss
Poker Industry Pro, an online poker data analytics platform and news site, has released data to show that traffic to Full Tilt's cash game tables has declined by 6% after the cash game changes of last week. In fact, traffic declined by 14% this Monday when compared to…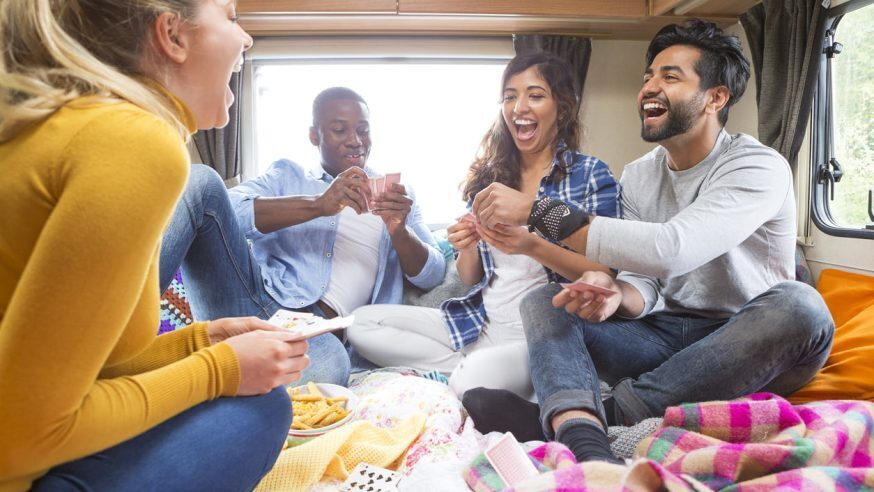 Poker Industry Pro, an online poker data analytics platform and news site, has released data to show that traffic to Full Tilt's cash game tables has declined by 6% after the cash game changes of last week. In fact, traffic declined by 14% this Monday when compared to last Monday.
Full Tilt announced last week that it would make certain changes to its cash game tables to protect its recreational players. These changes included the removal of heads-up games and the introduction of a new seating system, in which players were free to select their games and stake levels, but not tables and seats.
Click Here For Sites Still Accepting USA Player
Dominic Mansour, Full Tilt's managing director, wrote on the Full Tilt Blog that these changes will benefit recreational players while upsetting seasoned and professional poker players who heavily depend on seat selection to build their bankrolls.
Mansour wrote: "We also recognize that in the past, a proportion of players have used extensive table selection to their advantage and that those players might not like these changes. Their advantage over other players will now be negated and we don't think that's a bad thing. Good things happen to those who play and we believe the changes we're making will see even more good things happening to more players at Full Tilt."
Obviously, traffic to Full Tilt cash games has declined because grinders are no longer interested in playing there. Although Full Tilt's changes have a negative impact only a small percentage of players, it cannot be denied that this small percentage is responsible for fetching traffic to the tables.
Poker Industry Pro suggests that Full Tilt will not worry about the 14% decline in cash game traffic, especially as the site is aware that getting new players takes time.
It also appears likely that the number of players who have turned away from Full Tilt because of the complete removal of heads-up matches is more than the number of players who have turned away because of changes in the seating system.
Shyam Markus, the manager of Full Tilt Poker Room, said on Two Plus Two Forums that Full Tilt's new seating system will not become very popular and that the poker room might have made a mistake in implementing the change. Simultaneously, he said that the company feels that the change has "the best chance of helping to turn around some of the biggest problems" that the site faces.