Full Tilt Poker to Sponsor International Poker Open Tour
Full Tilt will replace BoylePoker, the Irish online poker room, as the sponsor of the International Poker Open Tour. A tentative schedule has been released, showing seven stops from May to November of 2015. According to this schedule, the tour will stop at places such as Newcastle, Cork, Dublin,…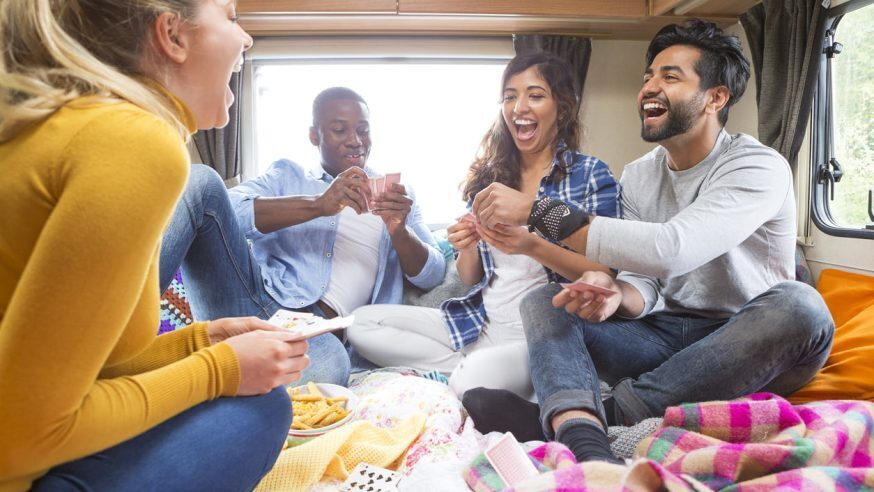 Full Tilt will replace BoylePoker, the Irish online poker room, as the sponsor of the International Poker Open Tour. A tentative schedule has been released, showing seven stops from May to November of 2015. According to this schedule, the tour will stop at places such as Newcastle, Cork, Dublin, and London. Full Tilt Poker says on its official website that it will add more events to the schedule in the following months.
Full Tilt Poker Managing Director Dominic Mansour has expressed delight about the partnership with the IPO. He said: "We're very happy to put the Full Tilt stamp on an already-successful tournament series. With affordable buy-ins and satellites, but big prize pools, we're giving players of all levels a great live poker tournament experience, whatever their bankroll. Last year's Dublin Main Event attracted over 1,600 entries for a €330,000 prize pool — our goal is to top those numbers by boosting online qualification."
Click Here For Sites Still Accepting USA Player
IPO Director Stephen McLean is just as excited about the sponsorship deal as Mansour. Stating that the IPO has "gone from strength to strength," he said that they are confident that the latest tour will be "bigger and better" with Full Tilt Poker behind it.
The Bray leg of the IPO will begin on May 22, 2015. A lovely town by the seaside, set to the south of Dublin in Ireland, Bray will host a $250 buy-in NL Hold'em Main Event, in which players will get a starting stack with 25,000 chips. While the first two flights of the event will have 30-minute blinds, Day 2 will have 40-minute blinds.
According to the schedule, IPO Bray will be held from May 22 – 24, IPO Cork will be held from July 10 – 12, IPO Newcastle will be held from August 21 – 23, IPO London will be held from August 28 – 30, IPO Killarney will be held from September 18 – 20, IPO Dublin will be held from October 21 – 26, and IPO Limerick will be held from November 13 – 15.
Full Tilt Poker is currently holding satellites with buy-ins as low as $25 to give players a chance to win a free seat to the IPO Bray Main Event. On April 26, an IPO satellite was held at 6:00 p.m.
Last year, it was John O'Shea who won the Galway leg of the IPO after beating a 606-strong field and Chris Pyke won a massive prize of €46,211 in the IPO Dublin Main Event.