Full Tilt Poker Releases Schedule For FTOPS XXIX Which Begins On 21st Feb 2016-02-10
Canadian based Amaya Inc owns both PokerStars and Full Tilt Poker, two of the biggest and most popular online poker websites in the world yet it has always been PokerStars which has dominated the market. Full Tilt Poker (FTP) has had a chequered past and that is something…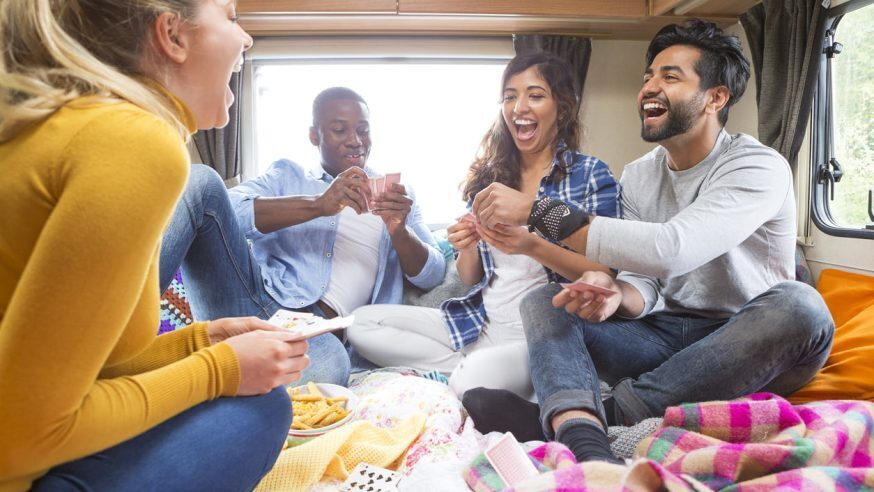 Canadian based Amaya Inc owns both PokerStars and Full Tilt Poker, two of the biggest and most popular online poker websites in the world yet it has always been PokerStars which has dominated the market.
Full Tilt Poker (FTP) has had a chequered past and that is something that the online poker website is looking to change under the new leadership of Amaya Inc. FTP recently announced that it plans to launch yet another one of its Full Tilt Online Poker Series (FTOPS) which is expected to start from the 21st of Feb and end on the 13th of March.
Click Here For Sites Still Accepting USA Player
This three week FTOPS will feature a host of exciting events that run for a period of 22 days and have over $1 million in tournament prize money up for grabs. The tournament will have a total of 46 online poker events and players will be able to buy-in by using 100 FTP points that they have accumulated, playing satellite events that start at $0.10 or paying $25 for a direct buy-in.
FTP is banking heavily on this new FTOPS tournament to kick-start the year on a good note, increase its player database and build on its brand reputation. The FTOPS 2015 tournament had only 35 events and was finished in just 15 days but FTP has decided to make the 2016 tournament a lot bigger in terms of the number of events but a lot smaller in terms of prize money. The 2015 FTOPS main event had $1 million up for grabs whereas the total prize money for the 2016 FTOPS is just $1 million.
FTP has also decided to keep the buy-ins as low as possible for the 2016 edition in an effort to encourage more online poker players to participate. The highest buy-in for the 2016 FTOPS edition is fixed at $500 and most of the other events have a buy-in priced between $250 and $100. The 2015 edition of the FTOPS had a $1,000 main event buy-in and the most expensive buy-in was fixed at $2,500.
FTP decided to make changes to the 2016 edition as it wanted to increase the size of participants. The website also decided to drop the MiniFTOPS which was a part of the 2015 edition. Some of the other exciting events that will featured this year include event 16 which has a $250 buy-in and a total of $125,000 to be won; event 20 which has a $500 buy-in and a total of $50,000 to be won and event 30 which has a buy-in for $100 and a total of 75,000 to be won.
To see a full schedule of the 2016 FTOPS, please go to  http://www.fulltilt.com/promotions/ftops/details/schedule-results