Full Tilt Poker Makes An Impression Steam Greenlight Platform
The online poker market has slowed down considerably during the last 12 months and online gambling companies are looking for new avenues to bring in more customers and establish a strong market presence. Full Tilt Poker (FTP) is experimenting with a new idea of bringing its brand before…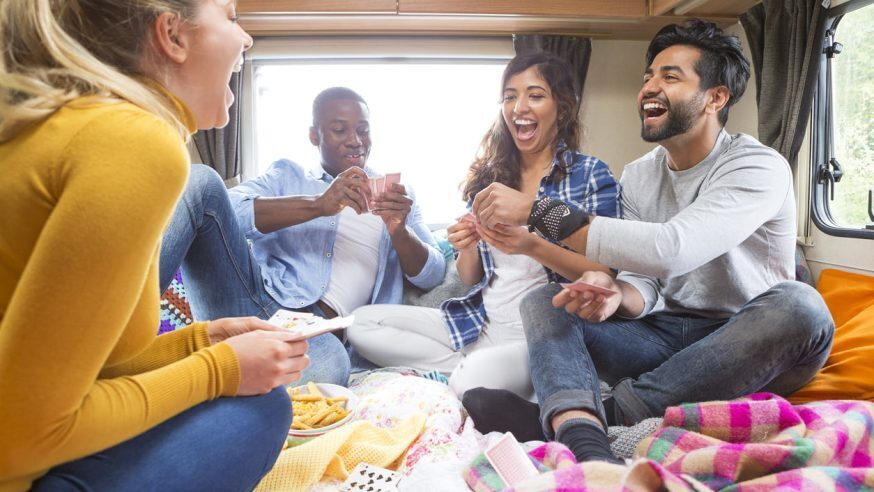 The online poker market has slowed down considerably during the last 12 months and online gambling companies are looking for new avenues to bring in more customers and establish a strong market presence. Full Tilt Poker (FTP) is experimenting with a new idea of bringing its brand before millions of video games in an effort to capture some of these gamers and introduce them to the world of online poker.
FTP has targeted a popular online video gaming platform called Steam Greenlight, which was created by Valve Corporation and launched in 2003. Since then the Steam has grown in popularity and is now home to over 3,500 video games and has a following of more than 100 million video gamers. FTP decided to see if it can gain entry into Steam in October 2015 and launch a few games under the FTP brand and see if it can convert video gamers and get them to try online poker.
Click Here For Sites Still Accepting USA Player
Many in the poker community were skeptical of FTPs video gaming strategy and felt that the company was going after the wrong market. FTP offers real money cash gamers and the Steam platform does not allow cash games to be submitted. FTP decided to submit free to play games to the Steam platform and then provide players with the option of topping up play chips via their in-game purchases.
The move so far appears to be working well for FTP as the games introduced by FPT have already made it into the 50 top ranked games on the steam platform thanks to the votes the game garnered from steam players. FTP thanked all the players who voted and encouraged others to cast their vote so that FTP could receive a greenlit ranking that would allow them to introduce more games and software.
In a statement, a representative from FTP said "We have submitted the Full Tilt software to the Steam Greenlight process because we want to introduce the game we love to a whole new market of players who already enjoy competition, strategy and online games. We believe that poker is a fun, safe, and competitive game that anyone can play, and that Steam is a great place to introduce poker to new audiences."
If Full Tilt Poker gets its new software approved by Steam, then millions of video gamers will be able to download the FTP software and many of them will also be able to switch from free to play games to real money games, giving FTP a new market audience that could be in the millions.