Full Tilt Poker Launches Special Promotions For Christmas
There are just five weeks left for Christmas and online gambling websites are putting together special promotion packages for the holiday season. PokerStars and 888poker launched special Christmas promotions last week and now Full Tilt Poker (FTP) has followed suit and launched a number of special Christmas promotions…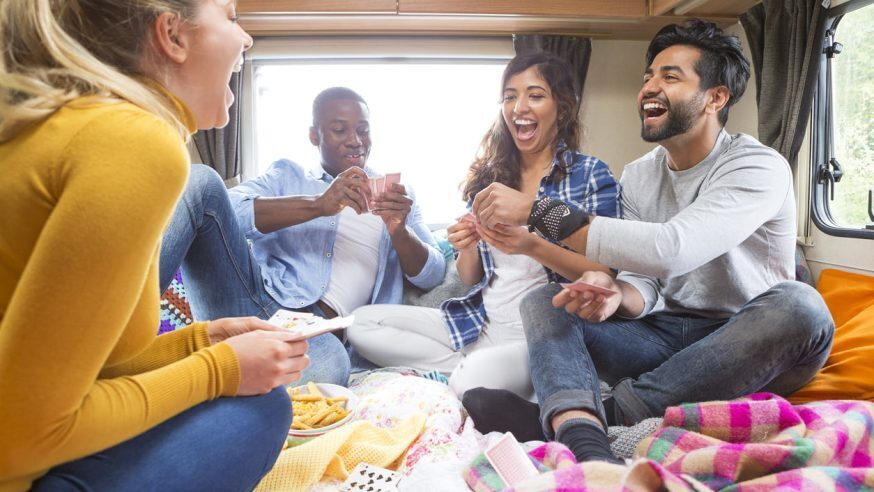 There are just five weeks left for Christmas and online gambling websites are putting together special promotion packages for the holiday season. PokerStars and 888poker launched special Christmas promotions last week and now Full Tilt Poker (FTP) has followed suit and launched a number of special Christmas promotions under the title of "Million Dollar Breakaway."
One of the biggest promotions in the "Million Dollar Breakaway" is the special Millionaires Club Lounge which is based on an achievement raffle. FTP has made it mandatory for players to opt-in in order to qualify for this promotion. Once players sign up, they will directed to the special promotions page on the FTP website and will see a number of exciting tasks that they need to complete. Player who successfully complete three tasks in any given week will qualify for a raffle ticket. Players who complete a total of five tasks in a week, will be given two raffle tickets.
Click Here For Sites Still Accepting USA Player
Players who manage to complete five tasks per week for five consecutive weeks will be eligible for five additional bonus tickets for the final raffle and also receive a special bonus Robot Avatar. Some of the special prizes on offer for this promotion include VIP Las Vegas vacation packages, Beats headphones, Titan Eclipse Power Banks and iPhones.
There is also a special Vegas Pass Tournaments promotion that will run on a daily basis giving the top five players in each tournament prize money and also a free $10 Vegas Pass Tournament Ticket. On the 15th of December, FTP will hold a special Vegas Pass Tournament and the winner of this tournament will receive a special Vegas prize package that is estimated to be around $10,000. The prize package will include two business class flight tickets to Las Vegas, private limousine transfers and 7 nights at Caesars Palace.
FPT is also running a special promotion called the Holiday Maker that will run till the 23rd of December. Players who like playing slots will enjoy this promotion and will have to opt-in to avail this promotion. Players will be able to use this promotion to recover up to 20% of losses on slots. In order to avail this promotion, players will have to earn a minimum of 75 Full Tilt Points playing slots and also have a minimum of $50 in slot net losses.
Players who would like to see the other interesting Christmas promotions available, can do so by going to the Full Tilt Poker website.