Full Tilt Poker Eliminates Several Games from Lobby
Full Tilt Poker has removed a number of games from its games lobby to make it easier to manage, the biggest elimination of games in the industry after the passage of the UIGEA in 2006. According to the Full Tilt Poker website, the games that have been removed…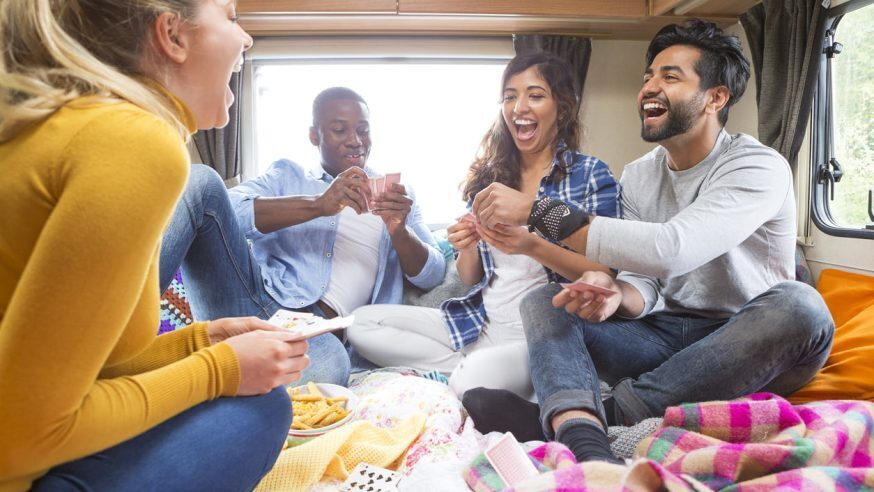 Full Tilt Poker has removed a number of games from its games lobby to make it easier to manage, the biggest elimination of games in the industry after the passage of the UIGEA in 2006.
According to the Full Tilt Poker website, the games that have been removed are Adrenaline Rush, Cap and Deep-stack Heads-up NL Hold'em, Cap and Deep-stack and Deep-stack with Ante Six-max NL Hold'em, Shallow Stack Full Ring NL Hold'em, PL Hold'em Heads-up and Six-Max, Full Ring Fixed Limit Hold'em, Deep-stack PL Omaha Heads-up, Cap and Deep-stack and Deep-stack with Antes PL Omaha Six-Max, Deep-stack with Antes Six-Card PL Omaha Heads-up, New to the Game tables, Irish Poker, Seven Game, HA, and HORSE.
Click Here For Sites Still Accepting USA Player
There are still some more changes that Full Tilt Poker has made to its game roster. $2/$4 Rush Poker ring games have been converted into $2.50/$5 Rush Poker ring games. Full Tilt Poker has eliminated $1/$2 and $0.25/$0.50 PL Omaha Rush Poker games and introduced $2.50/$5 PL Omaha Rush Poker games. The online poker room has converted its Six Card Omaha, 10 Game Six Max tables, Eight Game tables, Stud Hi, Stud Hi-Lo, and Razz Eight Handed tables into 5 Max. The fees for Jackpot SnG's played at $5/$50 stakes have been increased.
It looks as if Full Tilt Poker is trying to simplify its games lobby for casual poker players. It is not going to make any difference to professional poker players and seasoned players as they know exactly how to find a game, but recreational players often get overwhelmed with the variety of games available.
The fact that Full Tilt Poker has scrapped Adrenaline Rush Poker has surprised many especially as the variant was very popular. Simultaneously, it cannot be denied that it is not a high-quality game that players could take seriously. It was just an NL Hold'em game with a cap, preventing players from calling, but allowing them to only fold or raise. This ended up with one player forcing the others to fold or many players raising till they reached the cap before betting all-in. Adrenaline Rush Poker therefore never had any post-flop betting.
Many high-stakes games are also missing from the Full Tilt Poker catalog. Currently, the highest stakes in PL and NL games are $250/$500 and the next highest stakes are $25/$50. The top stakes in limit games were $2k/$4k, but they have now been halved and the next biggest stakes are $50/$100.