Full Tilt Poker Continues To Remit Outstanding Funds To U.S. Players
After the infamous Black Friday, thousands of U.S online poker players were left stranded as the ban on online gambling in the United States left them without a career. To make matters worse, thousands of players associated with Full Tilt Poker found their prize money frozen and had…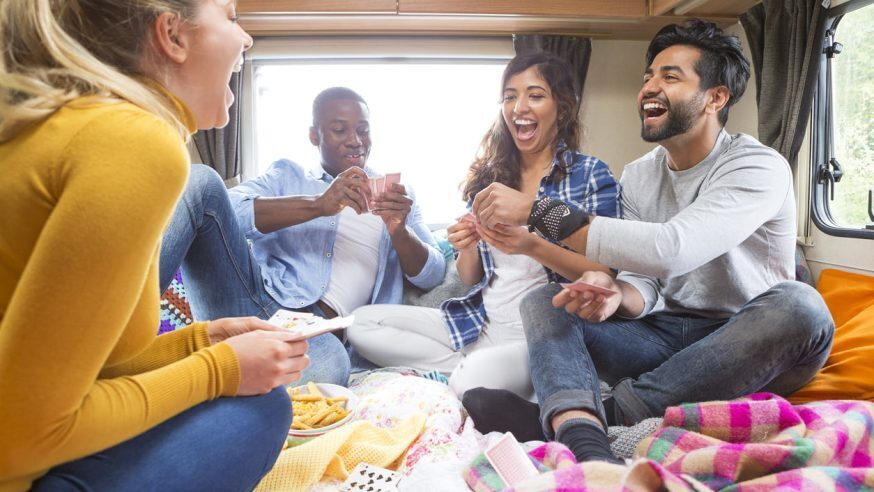 After the infamous Black Friday, thousands of U.S online poker players were left stranded as the ban on online gambling in the United States left them without a career. To make matters worse, thousands of players associated with Full Tilt Poker found their prize money frozen and had no clue if they would ever get their funds back.
After a long drawn out process, Full Tilt Poker under the supervision of the Garden City Group (GCG) had started the reimbursement process and since then has issued millions of dollars in outstanding funds to U.S online poker players.
Click Here For Sites Still Accepting USA Player
The GCG which is serving as the claims administrator has so far released a total of seven payment cycles starting with a release of $76 million in February 2014 that benefitted approximately 27,500 players; the second installment was in April 2014 for a sum of $5 million that went to 2,200 players; third installment in June 2014 for $14 million and benefitted 3,200 players; fourth installment in September 2014 for $1.8 million and impacted 600 players; fifth installment in March 2015 for $2.8 million and impacted 3,500 accounts, sixth installment for $4 million and benefitted 4,000 accounts. The Garden City Group recently released the seventh installment for $5.7 million and a total of 2,000 players are expected to receive their outstanding funds.
The seventh installment in November comes right in time for Thanksgiving and U.S. based poker players will be extremely thankful that they have finally managed to receive their outstanding funds that many of them expected they would never reclaim. The GCG had earlier confirmed that with this seventh installment it had now cleared up to 92 percent of all reimbursement claims and would work on the pending claims which will most likely be cleared during the early part of 2016.
The GCG has also encouraged players who have outstanding amounts with Full Tilt Poker pending to submit their claims at the earliest. The GCG released a statement on its website which said "Please note that GCG continues to send emails notifying Petitioners of deficiencies in their Petitions, including Petitioners who did not provide required documentation or provided insufficient documentation in support of their Petitions, including certain Petitioners who have disputed their FTP Account Balance. Please note that responses will be required within 20 days of the date of the email. Please be sure to check your email account's spam or junk folder to ensure the message was not filtered".