Full Tilt Poker Ambassadors to ANZPT 2013 Named
Danny McDonagh, the director of the Australia New Zealand Poker Tour (ANZPT), announced the names of three Full Tilt Poker ambassadors to the poker event on the first day of the ANZPT Queenstown Snowfest Main Event. Jonathan Karamalikis, Tom Grigg, and Liam O'Rourke will be representing Full Tilt…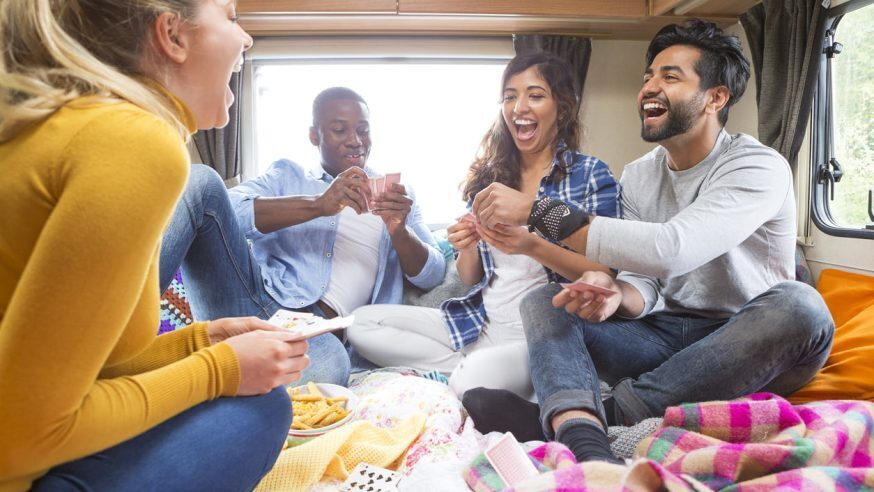 Danny McDonagh, the director of the Australia New Zealand Poker Tour (ANZPT), announced the names of three Full Tilt Poker ambassadors to the poker event on the first day of the ANZPT Queenstown Snowfest Main Event. Jonathan Karamalikis, Tom Grigg, and Liam O'Rourke will be representing Full Tilt Poker in the ANZPT Main Event for the first time.
Click Here For Sites Still Accepting USA Players
The roles of these three ambassadors will be similar to the roles of Full Tilt Poker's four ambassadors to the UKIPT, the names of who were announced last week. The ambassadors will take part in various ANZPT events all round the year besides playing online poker at Full Tilt Poker. They will also be associated with a wide range of activities and promotions meant exclusively for players who qualified for the ANZPT at Full Tilt Poker.
Dustin Iannotti, senior manager of pro, celebrity, and VIP marketing at Full Tilt Poker, said: "Our ANZPT tour ambassadors represent everything Full Tilt Poker stands for. They are talented players with a passion for constantly improving their skill set, supporting grassroots poker, and spreading the word about the same."
Jonathan Karamalikis has earned more than $6 million playing poker in the course of his career. An Australian poker pro with a spotless reputation, the highlight of his career is becoming the champion of the Asia Championship of Poker High Rollers Tournament in 2012 and winning around $480,000. Karamalikis has also become famous for his achievements in online poker tournaments, where he has won over $4 million playing under the moniker "xMONSTERxDONGx."
Like Karamalikis, Liam O' Rourke has also become famous for his exploits in online poker rooms. He plays online poker under the moniker "MON3Y$HOT." He has also taken part in a number of live poker tournaments and has finished second in the ANZPT Sydney 2012 Main Event, winning a cash prize of $152,426. He also finished third in the ANZPT 2012 Gold Coast Main Event and won a cash prize of $58,801.
Known for his ability to win six-figure pots in live poker tournaments, Tom Grigg also plays successful online poker under the username "tollgate." He finished third in the ANZPT 2012 Melbourne Main Event.
Since all three are powerful live as well as online poker pros, their presence at the ANZPT Queenstown Snowfest Main Event has attracted the attention of poker communities worldwide. PokerNews has already announced that it will provide live coverage to the event.