Full Tilt Poker Alters Marketing Strategies to Regain Lost Rank
Full Tilt Poker is altering its marketing strategy in a bid to regain its number-two position, which it recently lost to the iPoker Network and Party Poker. According to PokerScout.com, Full Tilt Poker now occupies the fourth rank. Click Here For Sites…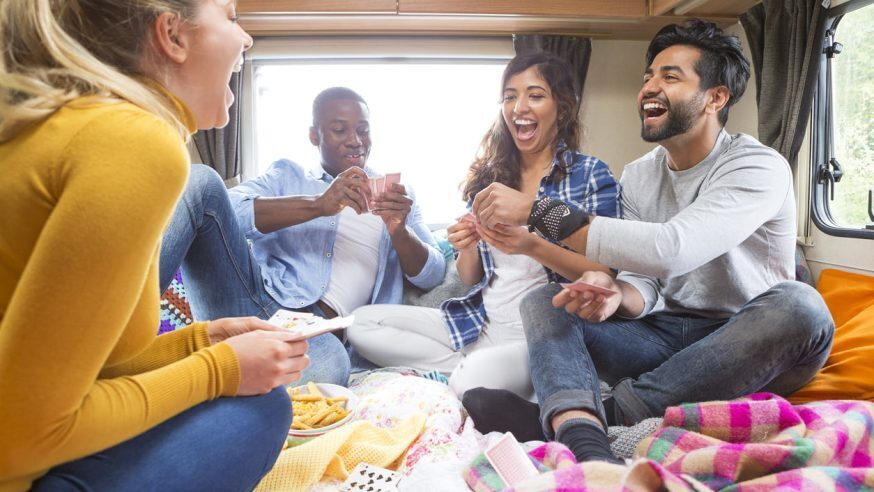 Full Tilt Poker is altering its marketing strategy in a bid to regain its number-two position, which it recently lost to the iPoker Network and Party Poker. According to PokerScout.com, Full Tilt Poker now occupies the fourth rank.
Click Here For Sites Still Accepting USA Players
As part of its altered marketing strategies, Full Tilt Poker has decided to re-launch its Black Card Loyalty scheme. Ever since its re-launch early last November, Full Tilt Poker has focused on catering to the online poker requirements of recreational players while PokerStars focused on professional players. This, however, led to a fall in player traffic to Full Tilt Poker, which was forced to alter its marketing strategies to woo back players.
The online poker room issued a press statement recently, in which it said, "Black Card members will be able to convert all earned Full Tilt Points to cash instantly at full value, with no earn-off bonus, no play-through requirements. Depending on what and when players play, this can equate to up to 40% instant cash back every week."
The online poker company has also made plans to attract players registered on other online poker sites by launching a VIP amnesty in April. Sarne Lightman, marketing head at Full Tilt Poker, said that players have to spend long hours to gain a VIP status at other online poker rooms, which prevents them from playing at Full Tilt Poker. The VIP amnesty will give such poker players the opportunity to try out the Black Card scheme and Edge Rewards scheme on a pilot basis so that they can assure themselves that Full Tilt Poker indeed offers them superior VIP benefits.
Full Tilt Poker players who have become Black Card members can instantly convert their Full Tilt Poker points into real money without bothering about wagering terms or earn-off bonuses. Black Card members will also be given the chance to register for a result-based sponsorship scheme "designed by poker players, for poker players." Starting July, Full Tilt Poker will start signing contracts with top online poker players based on their performance in multi-table tournaments, SnGs, cash games, and so on. Once in six months, the contracts will be transferred to players who achieved excellent results during the past six months.
Interested players must send photographic proof of their VIP status at another online poker room along with their Full Tilt Poker user name to BlackCard@FullTiltPoker.com, after which Full Tilt Poker will upgrade their accounts to the corresponding Edge Status.