Full Tilt Implements Changes to Ring Games
Dominic Mansour, director of Full Tilt, had recently blogged about certain changes made to Full Tilt's ring games, which intend to "bring the fun back to online poker" while making the site more exciting than ever. Full Tilt has implemented these changes and has instructed players to upgrade…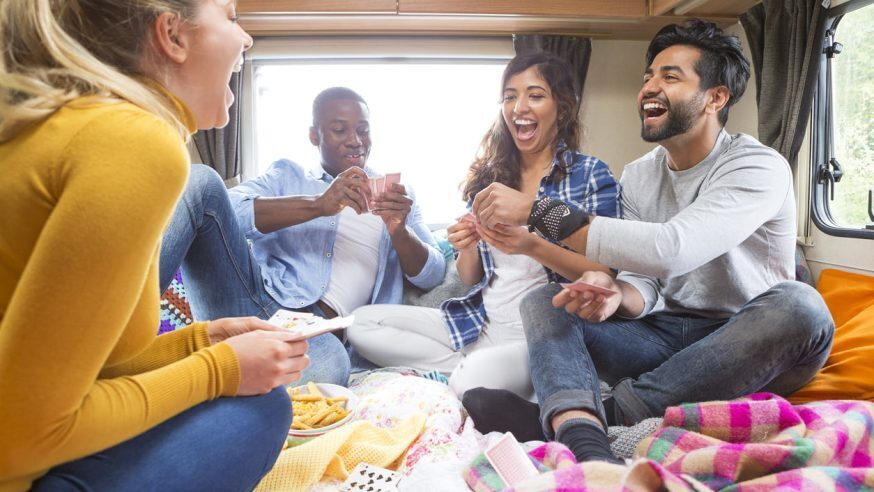 Dominic Mansour, director of Full Tilt, had recently blogged about certain changes made to Full Tilt's ring games, which intend to "bring the fun back to online poker" while making the site more exciting than ever. Full Tilt has implemented these changes and has instructed players to upgrade their software. Players who install the software updates can see how the site's ring game lobby has changed.
The individual table list has vanished and table groups have appeared in their place. The lobby still bears categories of buy-ins, number of tables, stakes, and so on, but players cannot select their seats any more as the software automatically assigns a seat to them.
Click Here For Sites Still Accepting USA Player
Mansour said in his post at the Full Tilt Blog: "If we wanted to be serious about trying to fix a broken poker economy, we had to find all of the biggest issues and either really solve them, or remove them." He said that the site has implemented the system available at live poker rooms.
Explaining the changes further, he said that players who arrive at a live poker room inform the manager about the type of game they would like to play. The manager will then assign a table and a seat to them so that they can play their desired game without having to wait for tables. He said: "As players join and leave the live card room, the poker room manager brings new people together to create new tables, and moves players from short-handed tables to ensure every player has the best possible experience."
Full Tilt has eliminated heads-up tables completely as seasoned players used them to take advantage of weaker players. Not many players, however, are happy about the removal of heads-up tables, as indicated by posts made at popular online poker forums such as Two Plus Two. But Shyam Markus, manager of Full Tilt Poker Room, said that the firm had taken the decision after a lot of thought.
Full Tilt has also eliminated nosebleed stakes as well all stakes of mixed, draw, and stud tables.
Marc Kennedy, Full Tilt's brand new player ambassador, is of the opinion that these changes will rejuvenate the online poker industry. He also said that Full Tilt many release a brand new VIP scheme soon and expressed his appreciation of Full Tilt's ability to devise newer strategies to improve its business. He said that the company has never been "scared to try new things."