Full Tilt and PokerStars Withdraw from 30 Gray Markets
Full Tilt Poker and PokerStars withdrew their real money online poker gaming services from 30 countries from October 1. Amaya Gaming, the new owner of the two online poker rooms, has created a new policy as a result of which Full Tilt and PokerStars are no longer available to…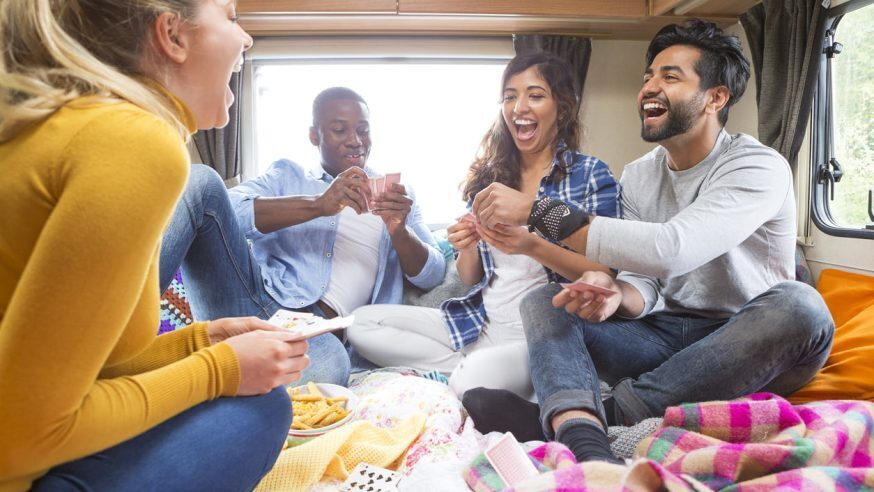 Full Tilt Poker and PokerStars withdrew their real money online poker gaming services from 30 countries from October 1. Amaya Gaming, the new owner of the two online poker rooms, has created a new policy as a result of which Full Tilt and PokerStars are no longer available to players in 30 countries. Amaya has decided that it will no longer operate in gray jurisdictions. Amaya's decision has raised questions on whether it will withdraw from other unregulated markets such as Canada, where the gambling company has its headquarters.
Click Here For Sites Still Accepting USA Player
Full Tilt and PokerStars have undergone a number of changes ever since Amaya Gaming acquired Oldford Group Limited, their parent company. PokerStars 7 was launched and PokerStars.es started offering online casino games such as blackjack and roulette. David Baazov, the chief executive officer for Amaya, says that Amaya wants to expand into the sports betting and casino gaming verticals through Full Tilt and PokerStars. However, Amaya is not interested in operating in gray markets that have neither banned online gambling nor regulated it.
Amaya has not yet published an official list of the countries from which Full Tilt and PokerStars have withdrawn, but countries such as Pakistan, Turkey, Rwanda, Kenya, Libya, Yemen, Cuba, and others are definitely included. When players from these countries tried to log in, they found this message: "Our management team and advisors regularly review our operations market-by-market to assess commercial opportunities and business risks for our brands. Following a recent review we have decided to stop offering real money games to players who are physically located in, or have a registered address in, a limited number of countries."
Players from these countries will no longer be able to play online poker for real money at Full Tilt and PokerStars, but they can withdraw all the money in their accounts immediately. Amaya will not suffer economically because of its new policy as the countries it has withdrawn from either have limited access to the Internet or are thinly populated.
There are possibilities that Amaya might withdraw from Canada, which is a gray market. It may be recalled that PokerStars ended its partnership deal with the Montreal Festival in August 2014, indicating that Amaya may have plans to leave Canada till the country decides to regulate online poker.
When news of Amaya pulling out of thirty markets broke out, its stock declined by 3 percent, falling to CA$28.51 before pulling itself up to CA$30.