FTP's Montreal Festival Breaks Playground Poker Club's Attendance Record
Full Tilt Poker's Montreal Festival, which is expected to be among the biggest live poker events on the Canadian poker calendar, will last for 13 days starting September 21. Click Here For Sites Still Accepting USA Players The first event, which was held on September…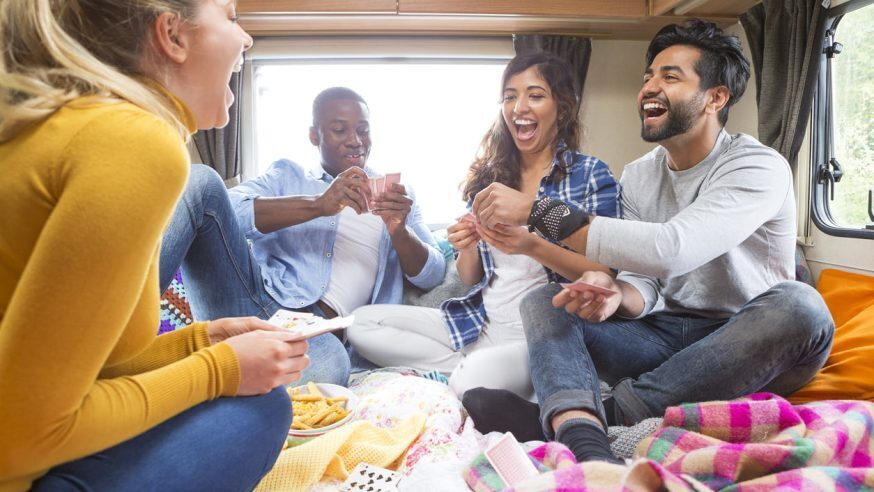 Full Tilt Poker's Montreal Festival, which is expected to be among the biggest live poker events on the Canadian poker calendar, will last for 13 days starting September 21.
Click Here For Sites Still Accepting USA Players
The first event, which was held on September 21, was a record breaker No Limit Hold'em tournament with a buy-in of $135 and three starting days. As many as 1,605 poker players participated, doubling the guaranteed prize pool of $100k and breaking the Playground Poker Club's attendance record.
The highlight of Full Tilt Poker's Montreal Festival is going to be the Main Event, which promises a guaranteed prize pool of $1,000,000 and will begin on September 7.
Gus Hansen, professional poker player at Full Tilt Poker, sponsored Full Tilt Poker pros, and several tour ambassadors, a large number of professional poker players from PokerStars and noted personalities from the entertainment and sports industry of Montreal are going to take part in this event.
Full Tilt Poker representatives who are taking part in this event are Dermot Blain, Danielle Anderson, Martins Adeniya, Leo Martins, Larissa Metran, Carlos Mavca, Hana Soljan, and Andras Nemeth. Pros from Team PokerStars who are taking part in this event are Vanessa Rousso, Jonathan Duhamel, Chris Moneymaker, David Williams, and Victor Ramdin. Top entertainment and sports personalities who are taking part in the Main Event are comedians Jean-Thomas Jobin and Jean-Michel Anctil, actor Jean-Nicolas Verreault, singers and songwriters Emily Begin and Marc Dupre, and Georges Laraque and Matthew Barnaby, retired National Hockey League (NHL) players.
The Full Tilt Poker blog will provide complete coverage of the Main Event, including video clips, photographs, and live reporting, from September 27. Live video of the poker action will be streamed from September 30 and will continue till the crowning of the champion from October 3.
The Main Event, with its guaranteed prize pool of $1,000,000, is going to be a re-entry poker tournament with 3 starting days, giving players who go bust on any one of the first two days a second chance on the third day.
Full Tilt Poker's Montreal Festival also includes a large number of side events, which will be held throughout the 13 days, with buy-ins between $50+$10 and $200+$20. Players who wish to qualify for the Main Event can do so by taking part in live qualifier satellites, which will be held at Playground Poker Club. If players wish, they can also buy-in directly to the Main Event for $1000+$100.