FTP's Former US Players Reimbursed
After a long wait and several disappointments, former players of Full Tilt Poker from the US have finally been reimbursed. It may be recalled that the online poker room withdrew from the US market after the events of Black Friday. As a result, a large number of US…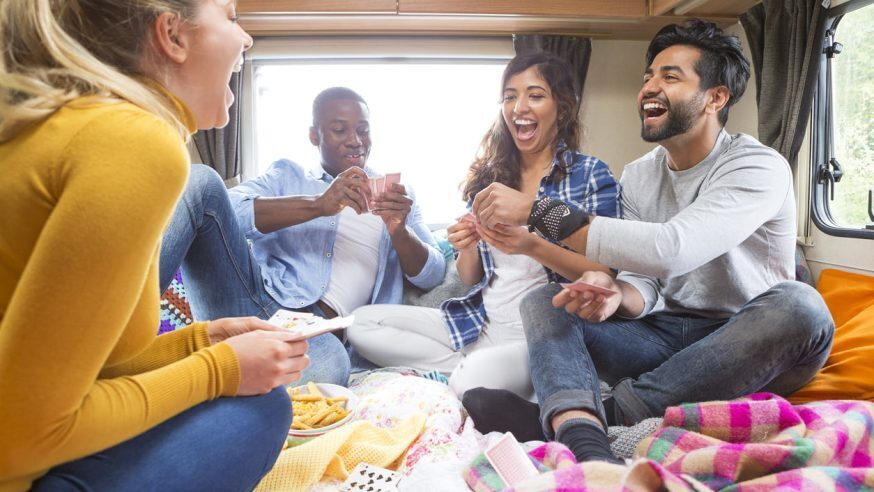 After a long wait and several disappointments, former players of Full Tilt Poker from the US have finally been reimbursed.
It may be recalled that the online poker room withdrew from the US market after the events of Black Friday. As a result, a large number of US players who held accounts at Full Tilt Poker were deprived of a place to play online poker at. To make things worse, their Full Tilt Poker accounts were frozen and they could not withdraw their funds.
Click Here For Sites Still Accepting USA Player
The Garden City Group (GCG), the company recruited by the US federal government to handle Full Tilt Poker claims, published a note on its official claims site on August 8 that players can file petitions for reimbursement till September 3. The company made it quite clear that it will accept no more claims after that date. If anybody visits fulltiltpokerclaims.com, they will find that the filing section has been closed down.
Players who felt that Full Tilt Poker owed them money were asked to file a claim in order to initiate the reimbursement procedure. Players who filed claims were given login details, enabling them to log in and verify details such as amount in dollars in their Full Tilt Poker accounts, personal information, and bank information.
Players who felt that Full Tilt Poker owed them more money than the amount it had submitted to GCG were asked to supply proof that they indeed had that much money in their Full Tilt Poker accounts.
The GCG has handled claims worth more than $110 millions, and throughout this year, the company reimbursed several players. By Feb 28, the claims administrator had handled over 27,500 claims for $76,000, and in June, it paid $14 million to more than 3,200 former Full Tilt Poker players.
However, not all associated with Full Tilt Poker were able to file a claim immediately. For instance, Full Tilt Poker's sponsored pros were not able to file a claim for a long time, but they are expected to get a refund later in 2014. On the other hand, Full Tilt Poker affiliates were "able to submit petitions for remission to recover the portion of their account balance that is not attributable to compensation provided by FTP or affiliate revenue." This means that Full Tilt Poker affiliates will not receive any money earned via affiliate programs although they will receive money earned through playing online poker.