FTP Victims Still Have Many Queries on Claim Process
A thread titled FTP Remission Issues on the popular Two Plus Two Forums now has more than one thousand posts regarding queries, problems, and assistance from ex FTP players. These problems are all due to Full Tilt Poker's faulty financial management during the last few months of its operation…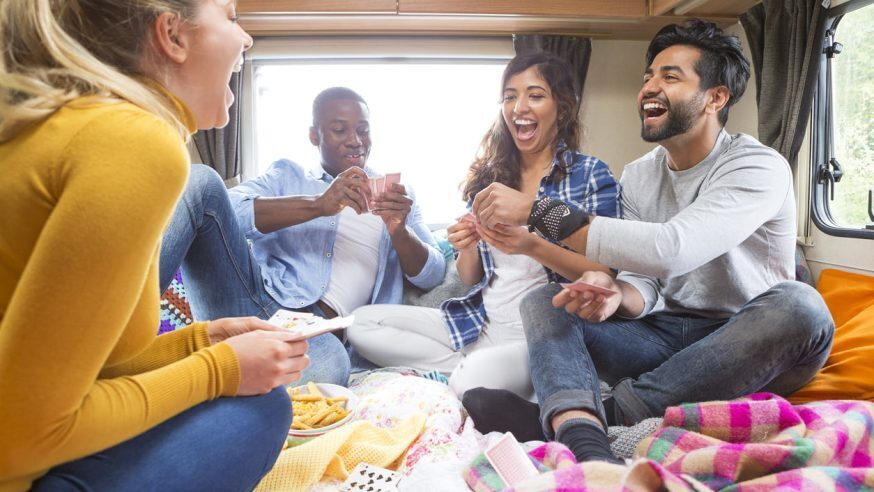 A thread titled FTP Remission Issues on the popular Two Plus Two Forums now has more than one thousand posts regarding queries, problems, and assistance from ex FTP players. These problems are all due to Full Tilt Poker's faulty financial management during the last few months of its operation and before the federal government crackdown of April 15, 2011.
Click Here For Sites Still Accepting USA Players
Although FTP victims were expected to receive an email notification from Garden City Group (GCG) by September 20, several players have not received any email. Each email holds a control number and a petition number enabling FTP victims to log into their GCG accounts and check their balance. However, GCG has announced that even players who have not received emails can file a petition online.
According to a Department of Justice (DoJ) document, only those victims who "did not knowingly contribute to, participate in, benefit from, or act in a willfully blind manner towards the commission of the offense, or related offense, that was the underlying basis of the forfeiture" are eligible to file a petition. Many players are not sure how the GCG will apply this definition.
Some FTP victims are concerned that filing a claim would provide evidence that they are guilty of an offense as they are admitting that they had played poker online at an offshore online poker room. But it is worth noting that the DoJ is not legally bound to compensate people who sustained damages while committing crimes. Since it has provided facilities for players to file their claims, it suggests that the DoJ is considering ex FTP players as victims, not offenders.
Just before the federal crackdown, several players have requested payouts or made deposits, which have not been recorded by the FTP systems. Such players are free to dispute their FTP balances by providing supporting documents, but the GCG has not stated what documents will be considered acceptable.
Another major problem is that GCG has stated that only victims who had deposited funds into their FTP accounts will be considered eligible for a refund. However, several players had built their bankrolls by playing freerolls alone inspired by Chris Ferguson's accomplishment of building a $100k bankroll by taking part in freeroll tournaments. Some players might have used player-to-player transfers to fund their accounts. The GCG is yet to clarify if such players will get a refund.
FTP victims have until Nov 16, 2013 to submit their petitions for remission.