FTP Ambassadors Hansen and Blom Continue to Lose
Viktor Blom and Gus Hansen may be the most widely acclaimed of poker players in Full Tilt Poker's list of brand ambassadors, but they are also the biggest online poker losers. While Hansen has been in the red for nearly $19,620,039 from May 2007, Blom has been in…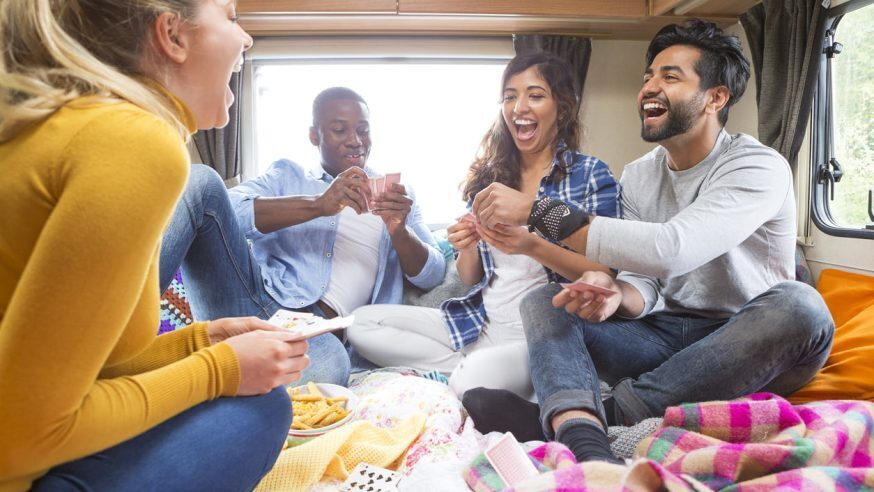 Viktor Blom and Gus Hansen may be the most widely acclaimed of poker players in Full Tilt Poker's list of brand ambassadors, but they are also the biggest online poker losers.
While Hansen has been in the red for nearly $19,620,039 from May 2007, Blom has been in the red for $3,445,408 from October 2009. This indicates that the two players have been consistently losing from the past several years.
Click Here For Sites Still Accepting USA Player
According to Gus Hansen's graph at Highstakesdb.com, the player has been declining steadily. Blom's graph, on the other hand, indicates a number of ups and downs. Both graphs warn aspiring poker players of the risks involved with playing high-stakes poker games against some of the best professional poker players in the world.
The two poker players' inability to win has been observed by many in the online poker community. Ben4 recently posted on CardPlayer.com, "Funny that FullTilts 2 biggest sponsored pros cant win. You'd think from a marketing perspective they would dump these guys and go a different direction."
Throughout the course of his career, Gus Hansen has won a total of $11,258,052 playing live poker tournaments, but his winnings of the past two years have hardly been impressive. In 2013, he won $30,605 and this year, he won only $17,376. However, playing online is a different thing.
When asked about the reasons for his fall, Hansen says that he does not use any poker tracking software and that he is not very good at selecting his games. Viktor Blom also cannot win for the same reasons.
Blom's poker results, ever since he joined Full Tilt Poker, show several ups and downs. He lost $2,216,177 and $414,053 in 2009 and 2010, respectively, and $1,771,518 this year. But he won $413,544 and $542,796 in 2012 and 2013, respectively. He has the knack of collecting huge profits at the beginning of the year, but loses a lost when the year comes to an end.
Online poker is getting more competitive. Even Phil Ivey has been unable to win recently and has lost $1,842,390 this year. Poker players have been getting smarter and those who have been playing poker professionally for the past several years have realized that the game has changed. As Hansen puts it, "You just have to be better than the others at your table. Of course, people have been getting better and better. This is not 2003 anymore, and it sure isn't 1995."