French Regulator ARJEL Reports Fall in Gross Online Poker Revenue
Revenue generated by online gambling has reduced in certain European countries. According to ARJEL, the French online gambling regulator, the gross online poker revenue in France reduced in the year 2012. However, it did not reduce as much as it did in Italy during the same…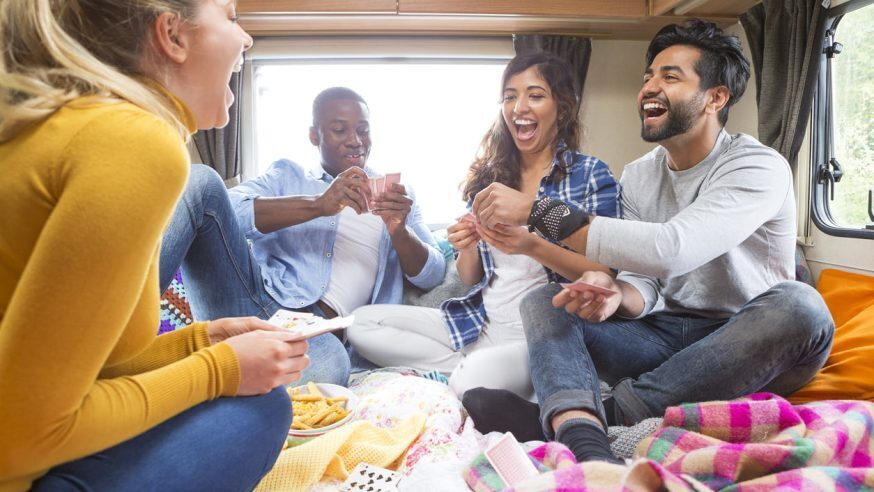 Revenue generated by online gambling has reduced in certain European countries. According to ARJEL, the French online gambling regulator, the gross online poker revenue in France reduced in the year 2012. However, it did not reduce as much as it did in Italy during the same year.
Click Here For Sites Still Accepting USA Players
In France, gross revenue generated from online poker tournaments shot up by 12 percent and became €109 million, but fell by 13 percent and became €188 million for ring games. But in Italy, cash game revenue plummeted by 18 percent and became €209 million while poker tournament revenue plummeted by 41 percent to become €151 million. The above comparative study was made for the year 2012.
The number of accounts of active players plummeted by 9 percent in Q4 of 2012 when compared to the corresponding period last year. The gambling regulatory also noticed that the number of players in the age group of 18 to 24 reduced while the number of players in the age group of 35 to 54 increased.
Surprising, mobile gambling seems to have become more popular than online gambling. The percentage of players choosing to play mobile poker games for real money shot up to 27 with more and more players opting to use their mobile devices for gambling activities instead of their personal computers.
Playing poker tournaments also became more popular during the fourth quarter of 2012. The number of poker players playing poker tournaments went up to 14 percent, generating revenue of €367 million. However, this was not sufficient to make up for the 3 percent fall in revenue generated by cash games to €1,569 million. Tournament gaming might have become more popular and generated more revenue this quarter, but it is still not enough to make up for the fall in cash gaming activity.
The scenario might appear bleak, but it isn't considering the fact that France is reeling under the economic crisis. ARJEL's report also has its positive sides, such as the rise in the percentage of women players to 12 percent. In Q4 of 2012, as many as 694,000 poker players played online poker at least once. The number might not look that impressive, but considering the recent revenue drop and the bleak market atmosphere, it suggests that the situation is on the way to getting stabilized. The ARJEL report also suggests that the number of online poker players is unlikely to drop in the near future.