French Poker Pro Manuel Bevand Parts Ways with Winamax
Manuel Bevand, who plays under the moniker manub, has parted ways with Winamax, the French online poker room. Bevand has been a sponsored poker pro at Winamax for the past six years. Shortly after parting ways from Winamax, Bevand tweeted: "After six years on the team and nine…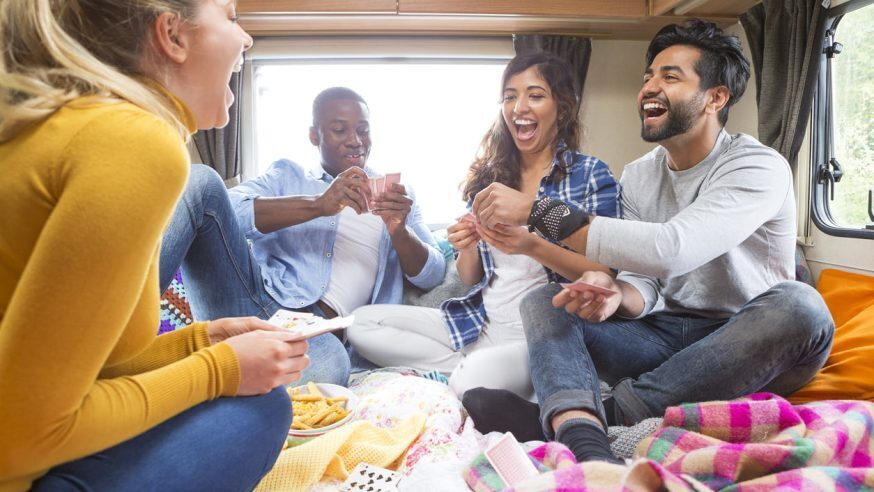 Manuel Bevand, who plays under the moniker manub, has parted ways with Winamax, the French online poker room. Bevand has been a sponsored poker pro at Winamax for the past six years.
Shortly after parting ways from Winamax, Bevand tweeted: "After six years on the team and nine years as a poker player, I have decided to bow out of poker. I have decided to take a break from live poker. It requires significant investments, a lot time and efforts—and in those very hard competitions, we are not always masters of our own destiny."
Click Here For Sites Still Accepting USA Player
Bevand, who was formerly a designer of video games, will play at Winamax till the end of November. He will also take part in the Prague leg of the European Poker Tour (EPT), which could be his last live poker tournament for a long time.
Regarding his plans for the future, Bevand said that he will continue playing poker online, but wants to start something that provides better opportunities and is more controllable. Stating that playing online poker "has been an incredible adventure," he said that Winamax gave him the opportunity to travel to several places all over the world and meet plenty of great people.
According to data at Hendon Mob, Bevand occupies the 64th place on the list of top-earning French poker players. His total live poker tournament winnings so far are $716,363. Among his best poker achievements are finishing in the 23rd place and winning $66,564 in the EPT 2010 Grand Final, held at Monte Carlo.
Later, he finished seventh and won $93,873 in the Main Event of the Prague leg of EPT 2010. He also finished fifth in the $10,000 buy-in PL Hold'em tournament of the World Series of Poker (WSOP), for which he won $110,731.
Bevand has assured his fans that he will not disappear from the community, but will play on Sundays. He also talks about plans related to new technologies and poker.
Prague has a great deal of significance in Bevand's life. He has not only won big in Prague in 2012, but has left Prague four times in the past as a poker winner, having finished in the cash in the EPT events of 2008, 2009, and 2012. He had also finished in the cash in the World Poker Tour (WPT) events of 2012 and 2013.
His fellow poker players at Winamax say that they will miss him.