French Players Dominate Field of EPT 2015 Deauville Main Event
Half of the player field of the Deauville leg of the European Poker Tour (EPT) 2015 is French, indicating that the people of France still love playing poker in spite of figures that show that the French online poker market is continuing to decline. French poker players travelled…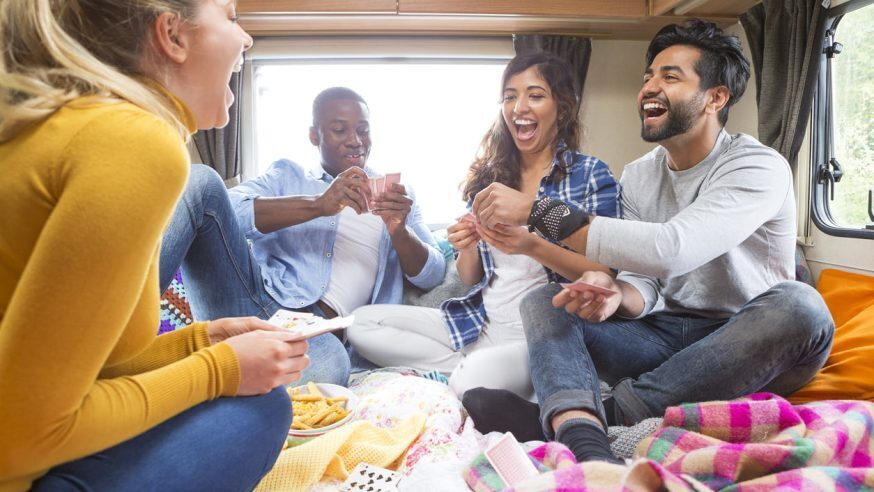 Half of the player field of the Deauville leg of the European Poker Tour (EPT) 2015 is French, indicating that the people of France still love playing poker in spite of figures that show that the French online poker market is continuing to decline.
French poker players travelled to Deauville in large numbers to take part in the EPT 2015 Main Event, which is widely acclaimed to be the finest live poker tournament in France.
Click Here For Sites Still Accepting USA Player
PokerStars has released figures to show that French players dominate the Main Event player field as 242 of the total field of 592 players are French. However, this does not guarantee a third EPT Deauville championship title for France.
The second largest group of players in the EPT Deauville Main Event hails from Italy. Now that the Sanremo leg of the EPT has been replaced by the Malta leg, as many as 34 Italian players arrived at the venue to play for the title.
Giuliano Bendinelli of Italy, however, was eliminated from the Main Event on Day 1. He is now determined to win as many side events as possible so that he can maintain his position on the POY leader board. He said: "Twenty years from now, I am not going to remember the $4,425 I won at the High Roller event of the France Poker Series nor the $44,000 I won at the PCA. I want the glory, I want something to remember—and that's why I want to win the EPT POY race."
The third largest number of players in the field hails from Russia. Among the 32 players who have travelled all the way from Russia are Ivan Soshnikov, champion of the EPT Prague high roller event, Konstantin Puchkov, and Tatiana 'Mysters Y'Barausova, the member of Team PokerStars Pro.
The player field includes 31 British players, including Jake Cody, who won the EPT 2010 Deauville championship title; Victoria Coren-Mitchell, twice champion of the EPT; and Martins Adenya, former ambassador of Full Tilt Poker. It also includes 30 German poker players such as Dominik Nitsche and Jan Heitmann and 21 Dutch players such as Christopher Frank and Paul Berende.
Although there is just one poker player each from Argentina and Finland, they are quite formidable. Robin Ylitalo has won the EPT 2013 London championship title and Ivan Luca, the Player of the Year for 2012 has already won € 68,500 in the French Poker Series Main Event.