French Operator Winamax Starts Offering Anonymous Tables
Winamax, a leading provider of online poker services in France, has launched anonymous poker tables that allow players to play anonymously. The screen names of those playing at these tables are hidden from the others. Instead, names such as "Incognito 1," "Incognito 2," and so on are assigned…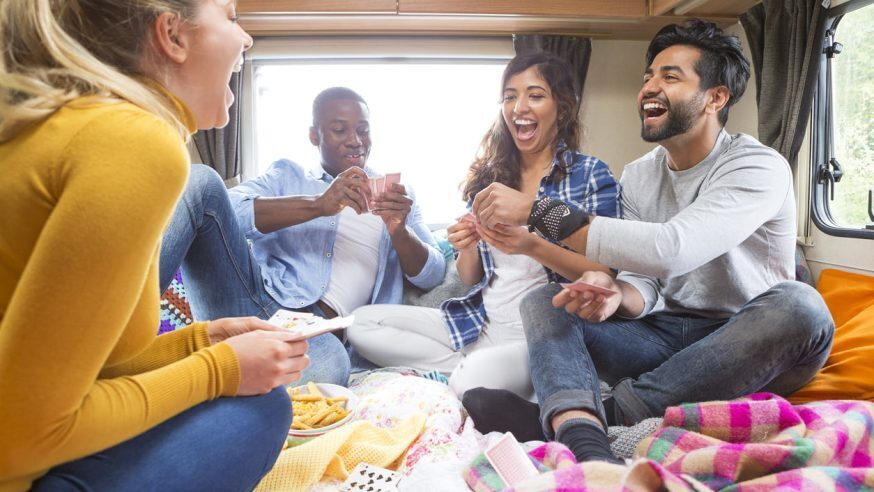 Winamax, a leading provider of online poker services in France, has launched anonymous poker tables that allow players to play anonymously.
The screen names of those playing at these tables are hidden from the others. Instead, names such as "Incognito 1," "Incognito 2," and so on are assigned to them based on the number of their seat at the table. The chat facility is not available at the anonymous tables. Anonymous tables are available for cash poker games of every stake level offered at Winamax.
Click Here For Sites Still Accepting USA Player
The concept of anonymous poker is not new to the online poker industry. Those in favor of these games say that it makes games fairer for recreational players by limiting the use of tracking software and HUDs. But not all poker players are happy about anonymous tables, and several players who play poker for their living complain that it reduces possibilities of using strategies and skills by limiting table and seat selection.
Players against anonymous games also complain that they make protection against collusion, fraud, cheating, bot activity, and unscrupulous operators very difficult. They pointed out that poker players have, in the past, used hand histories to detect some of the biggest cheating scandals in the industry. Alert poker players at Two Plus Two Forums had used thousands and thousands of hand histories to detect incredible win rates of certain account holders. They also found out how certain people associated with the online poker room cheated customers of their money. Hand histories were also used to detect poker bots and collusion.
But operators of online poker rooms argue that anonymous poker tables appeal to recreational players as they help them hang onto their bankrolls longer instead of falling prey to sharks. This in turn encourages recreational players to return to the site and deposit more funds. The biggest proponent of anonymous poker is Bodog, which became the first online poker room to hide all screen names completely in November 2011. iPoker, the Microgaming Poker Network, and Party Poker all offer anonymous tables for players who wish to play anonymously. At the same time, it is worth noting that successful online poker sites such as 888 Poker, Full Tilt Poker, and PokerStars have refused to offer anonymous poker.
It has been shown that, if regulation is made flexible enough to facilitate easy introduction of new games, more operators will start offering anonymous tables for those who do not like to display their screen names.