French Online Poker Market Continues to Decline
ARJEL, the online gambling regulator in France, has released a new report, which states that the French market has been steadily declining in spite of the popularity of poker tournaments. Online poker in France, which began declining in 2011, did not recover even in 2014, and the number of…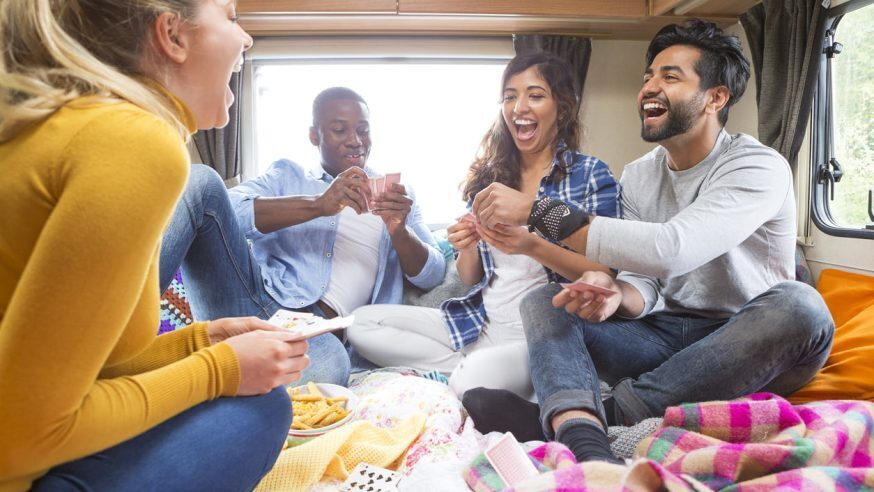 ARJEL, the online gambling regulator in France, has released a new report, which states that the French market has been steadily declining in spite of the popularity of poker tournaments. Online poker in France, which began declining in 2011, did not recover even in 2014, and the number of online poker accounts created in Q1 of 2014 is 12 percent lesser than the number in 2013. As a result, online poker operators have experienced loss of 10 percent.
Click Here For Sites Still Accepting USA Player
The ARJEL report says that the number of bets placed on cash poker games declined by 19 percent in Q1 of 2014. Tournament poker, however, grew by 9 percent. While players placed bets worth €1.476 million on cash poker games in Q1 of 2013, they placed bets worth only €1.2 million in Q1 of 2014. In case of tournament poker, as much as €375 million was spent on buy-ins in Q1 of 2013, a number that shot up to €407 million in Q1 of 2014.
However, tournament poker growth cannot compensate for decline in cash poker. ARJEL admits that the difference in numbers for cash poker and tournament poker indicates that operators "are experiencing considerable loss for yet another quarter," as their turnover has declined to €65 million in Q1 of 2014 from €72 million in Q1 of 2013, which amounts to a 10 percent decline when compared to the previous year.
The number of active players at French online poker sites has also reduced by 12 percent. While the number of active players was 299,000 in 2013, it reduced to 263,000 in 2014.
The fall in the French online poker market cannot be interpreted as lack of interest on the part of French online poker players. Razzy Hammadi, the rappoteur of the Economic Affairs Committee, had made this mistake in December's parliamentary session. Opposing the proposal to create a trans-European online poker gaming market with UK, Spain, and Italy, he said that France must "simply realize that despite significant investments in advertising and development, poker has now gone a little out of fashion."
In February, ARJEL had reported that the decline in the French online poker market is because of development issues, not lack of player interest. ARJEL had stated in its report that the French still love online poker. In fact, 47 percent of the high-stakes poker players in France admitted that they had accounts at illegal offshore online poker sites because they offered better prizes and games.